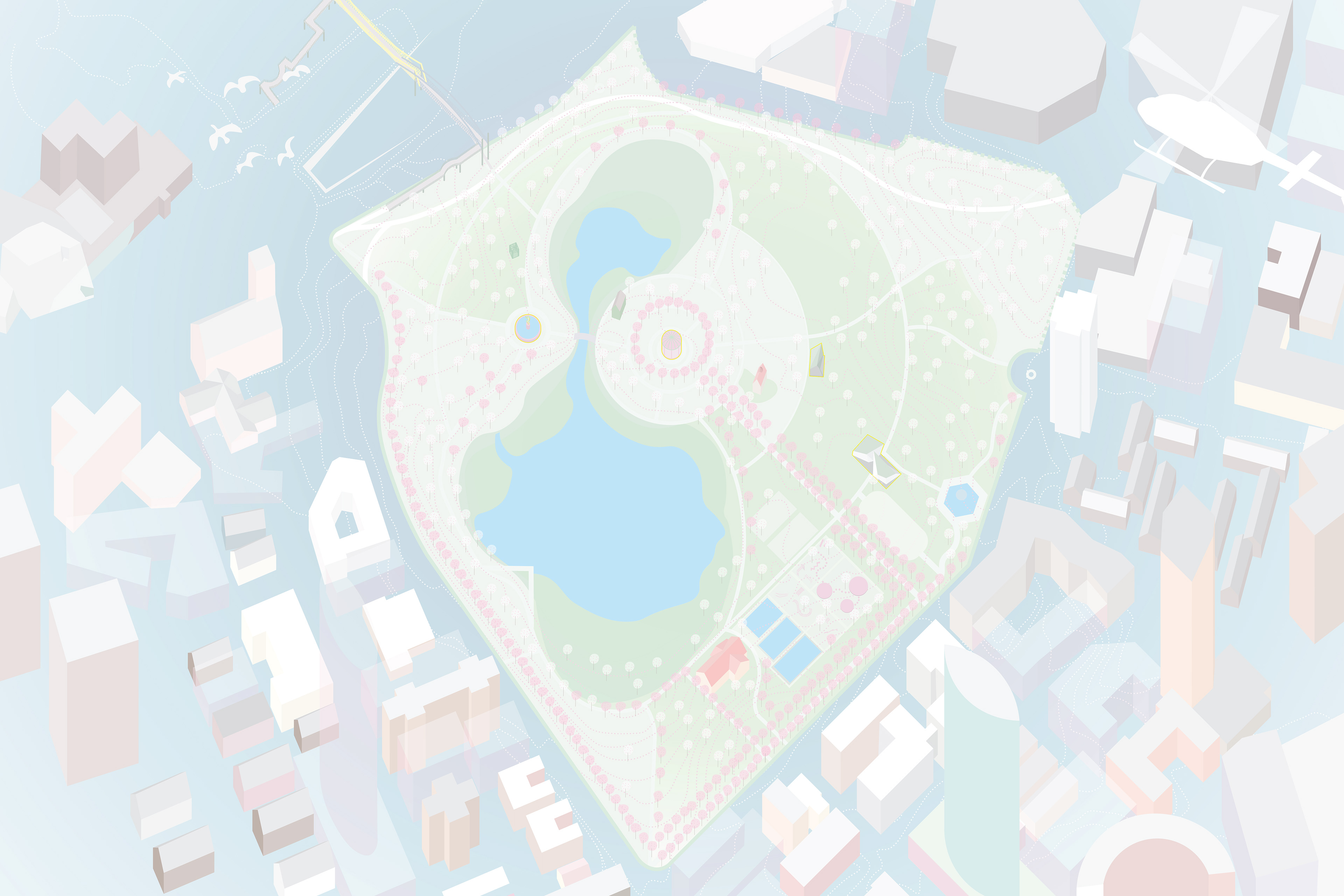 The central park is surrounded by high density dwellings, along with urban schools and small businesses.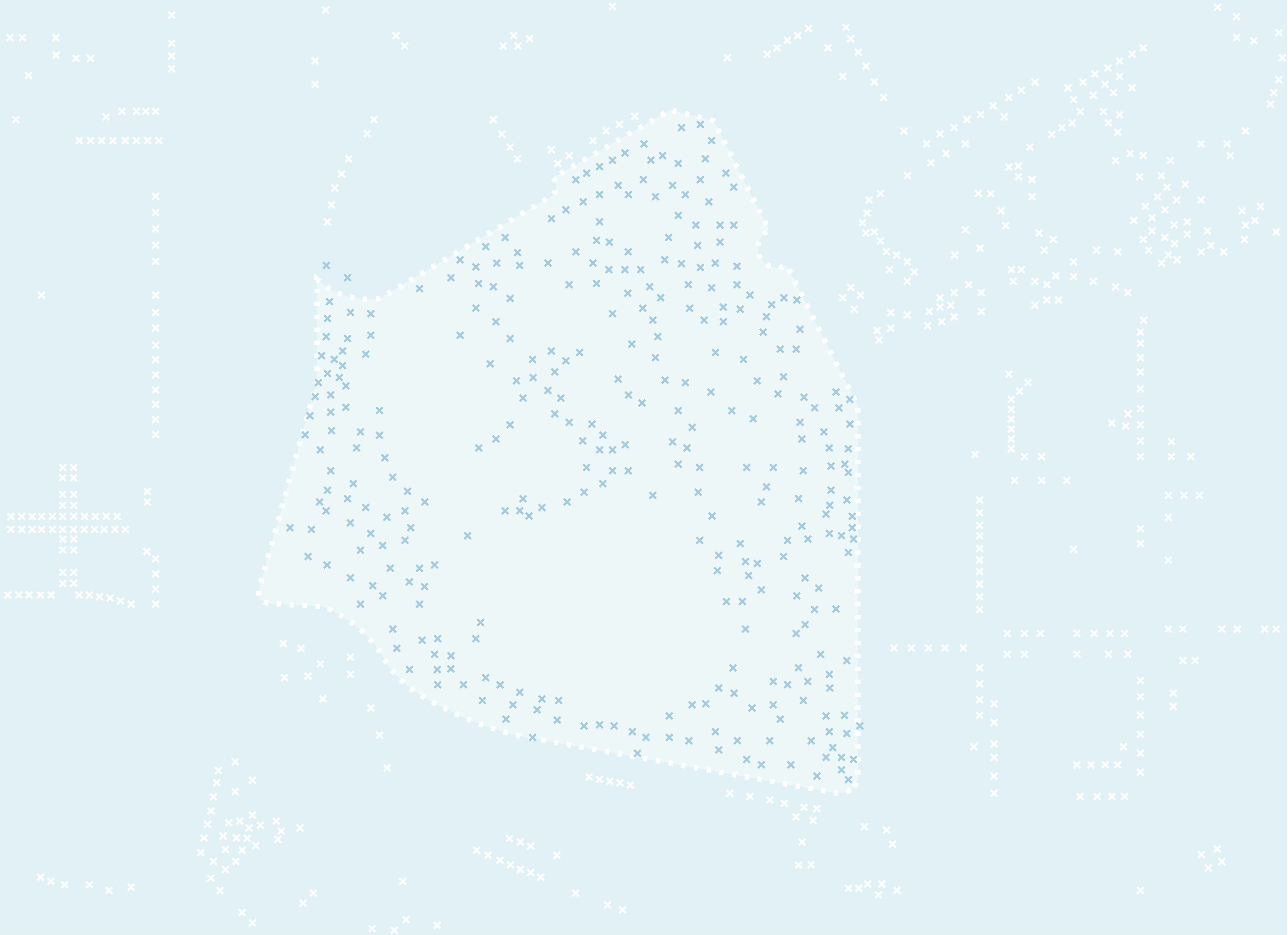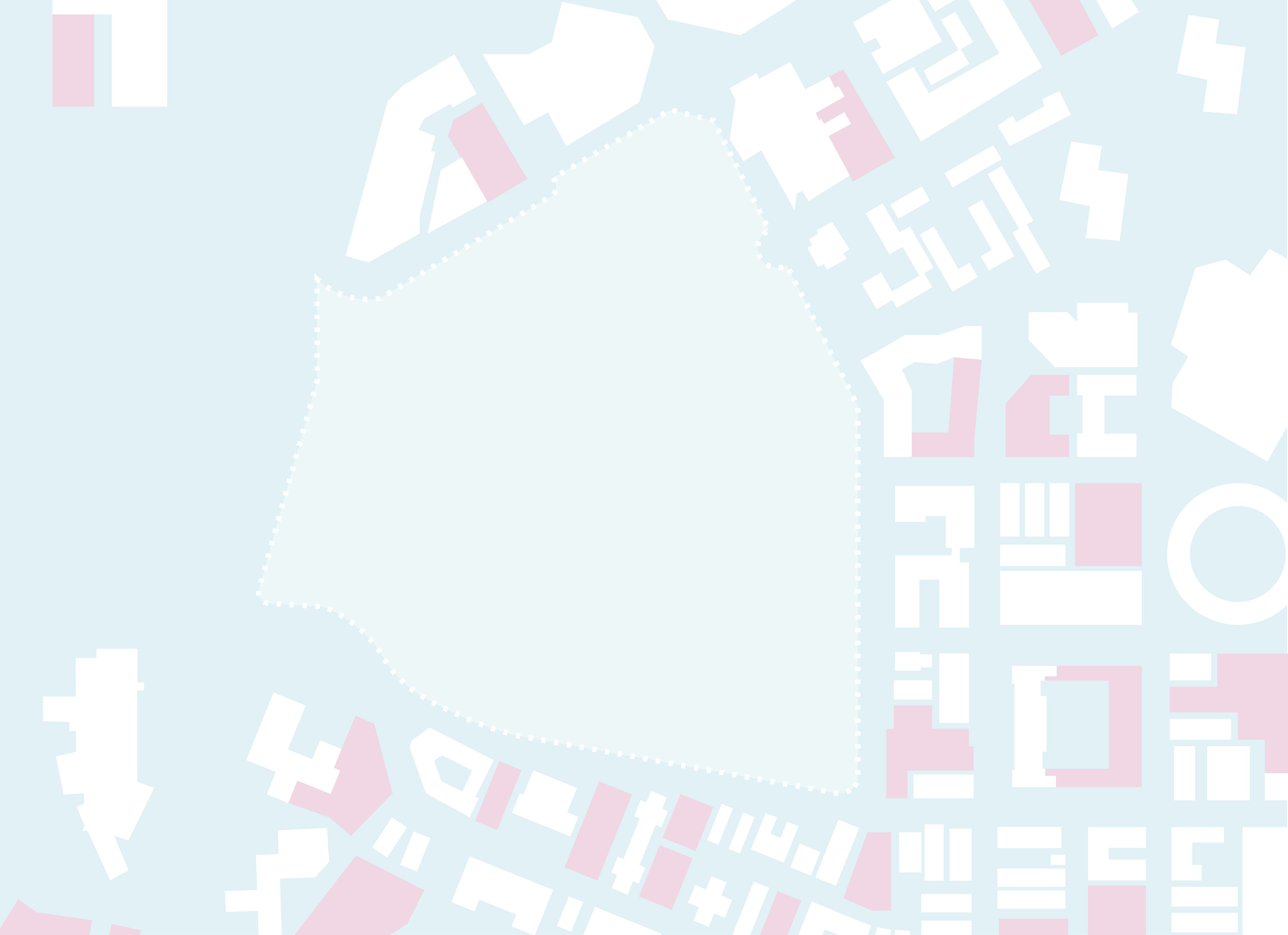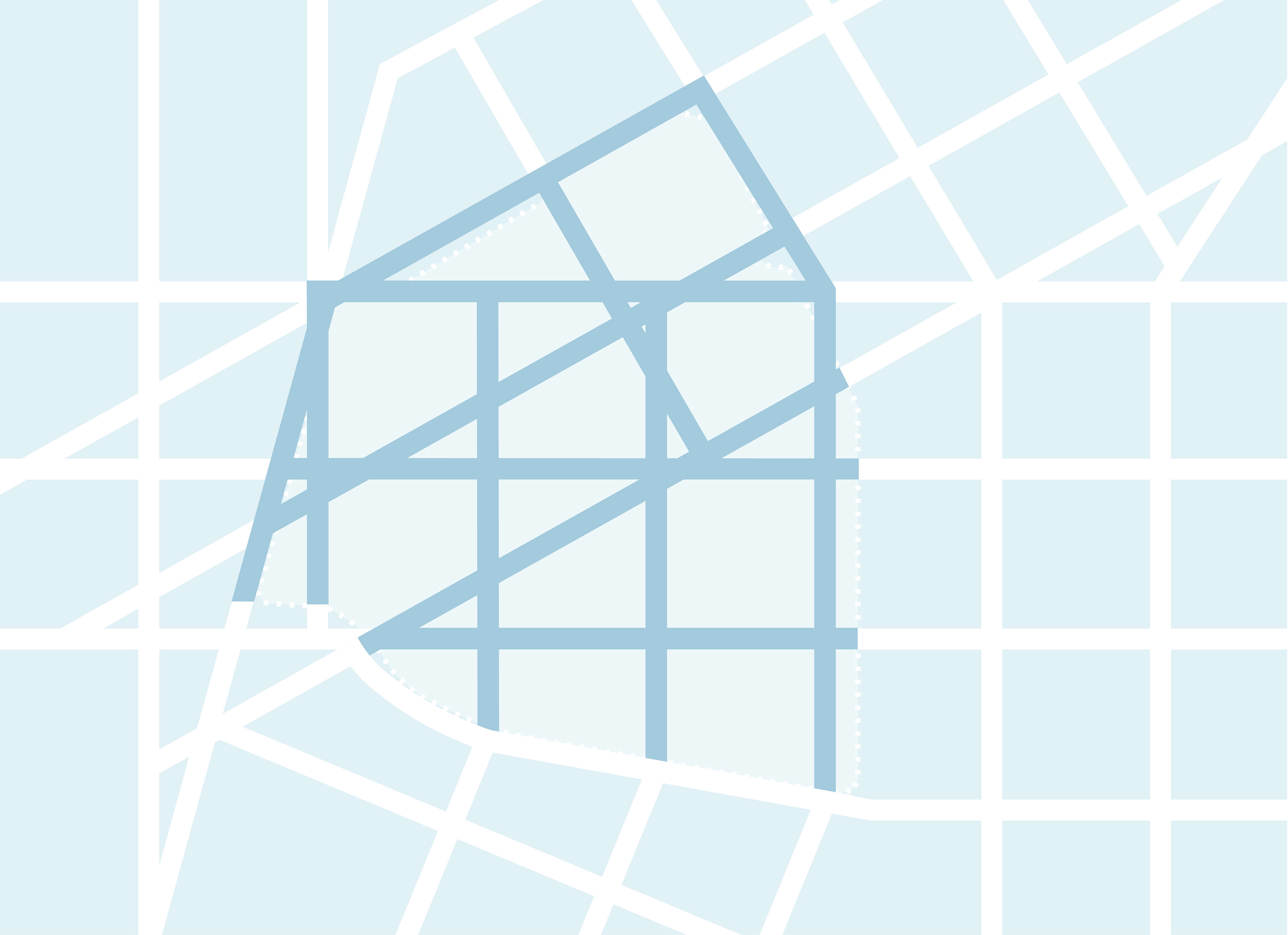 Context is everything–including the possibilities the context can become.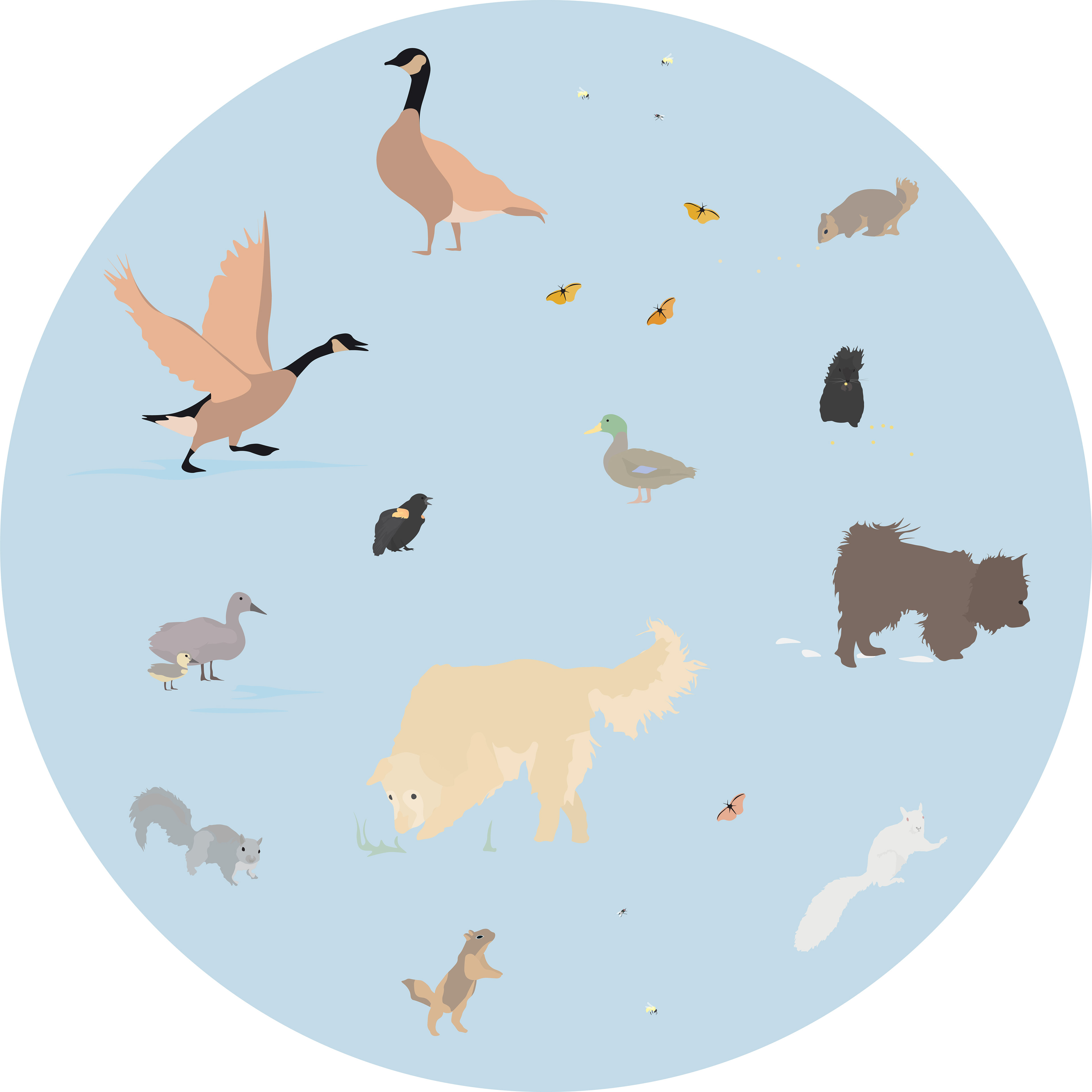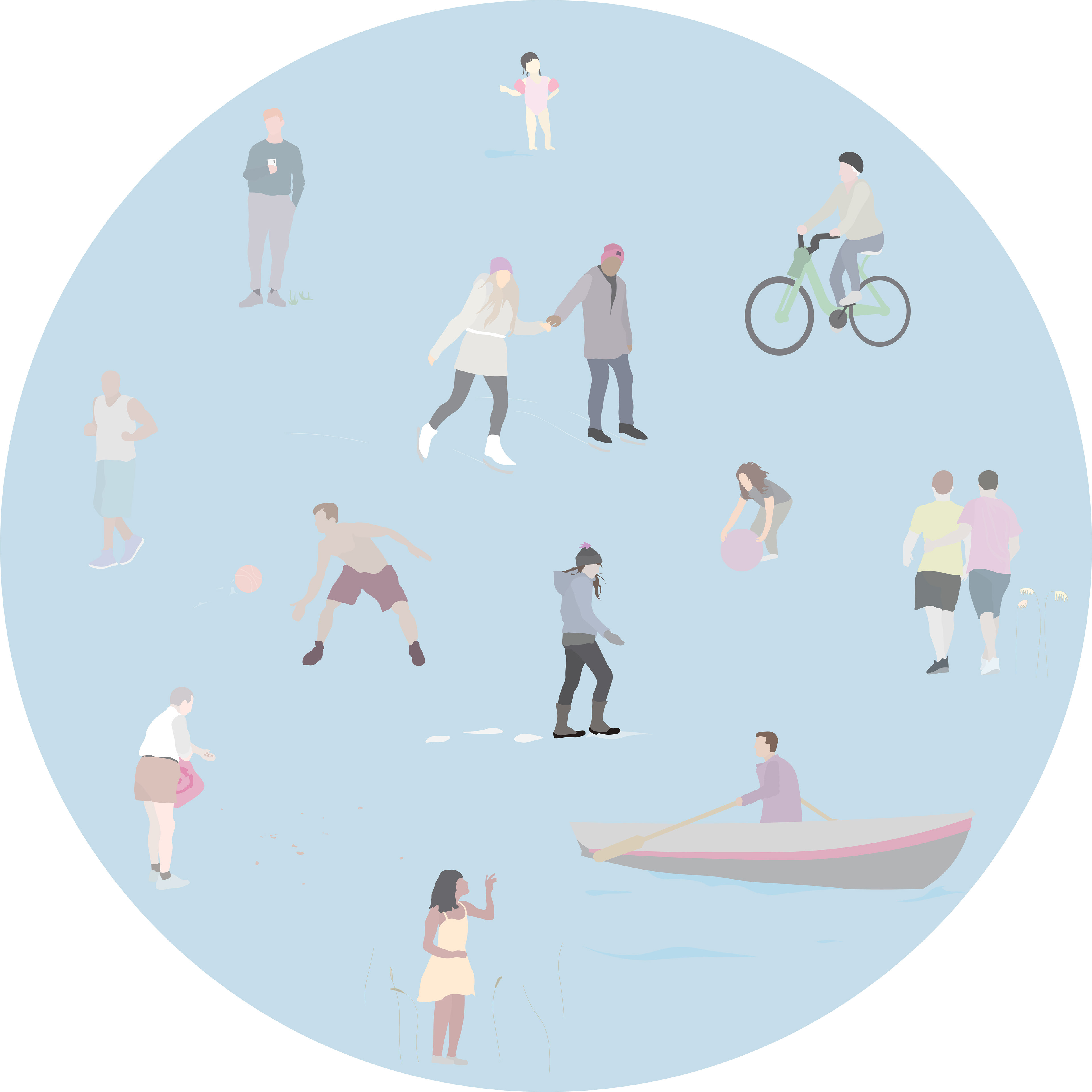 Current occupants thrive in the space, so creating a space for growth is imperative.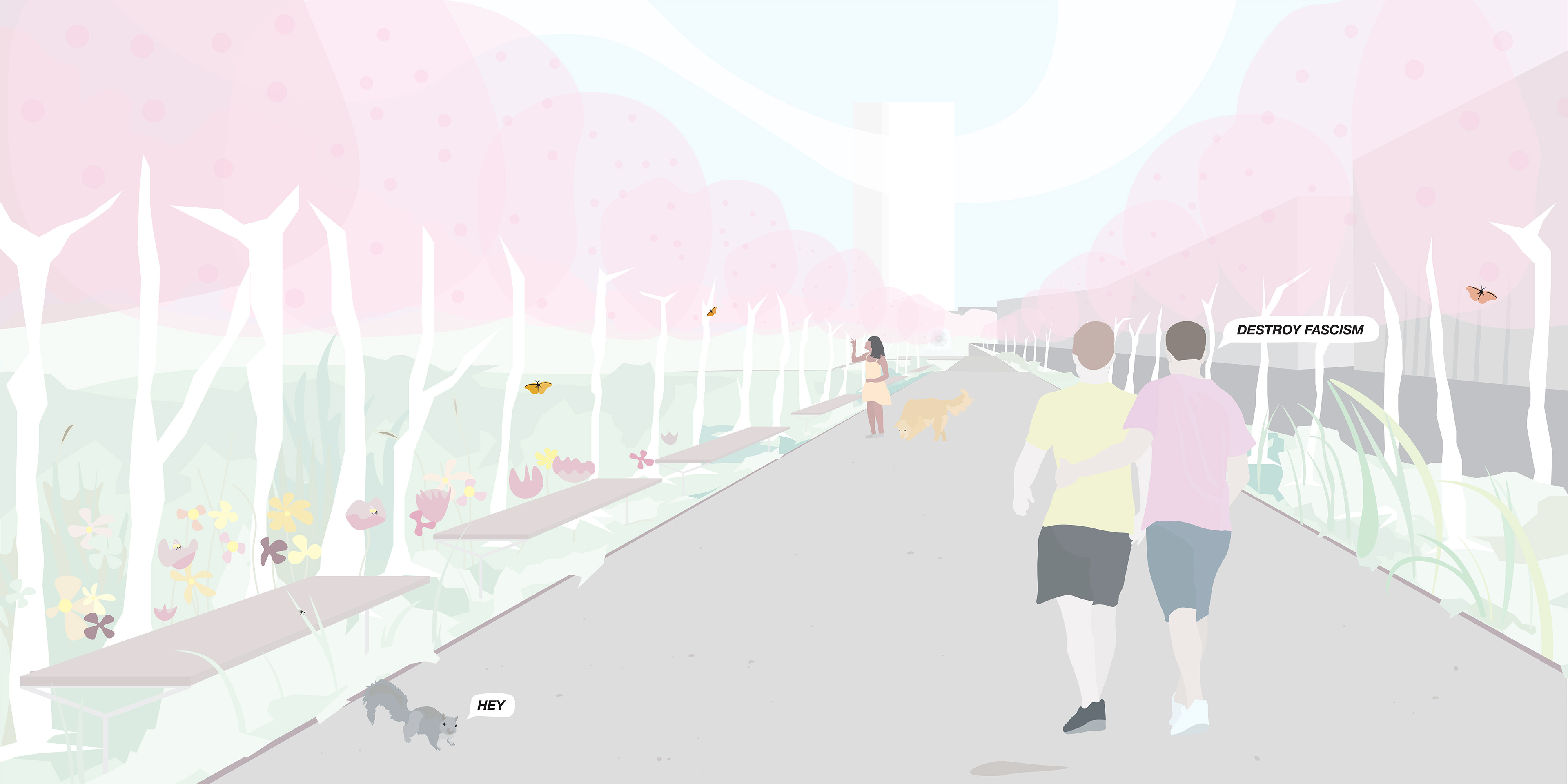 An allee creates a defined edge, all while allowing for leisurely strolls in the park.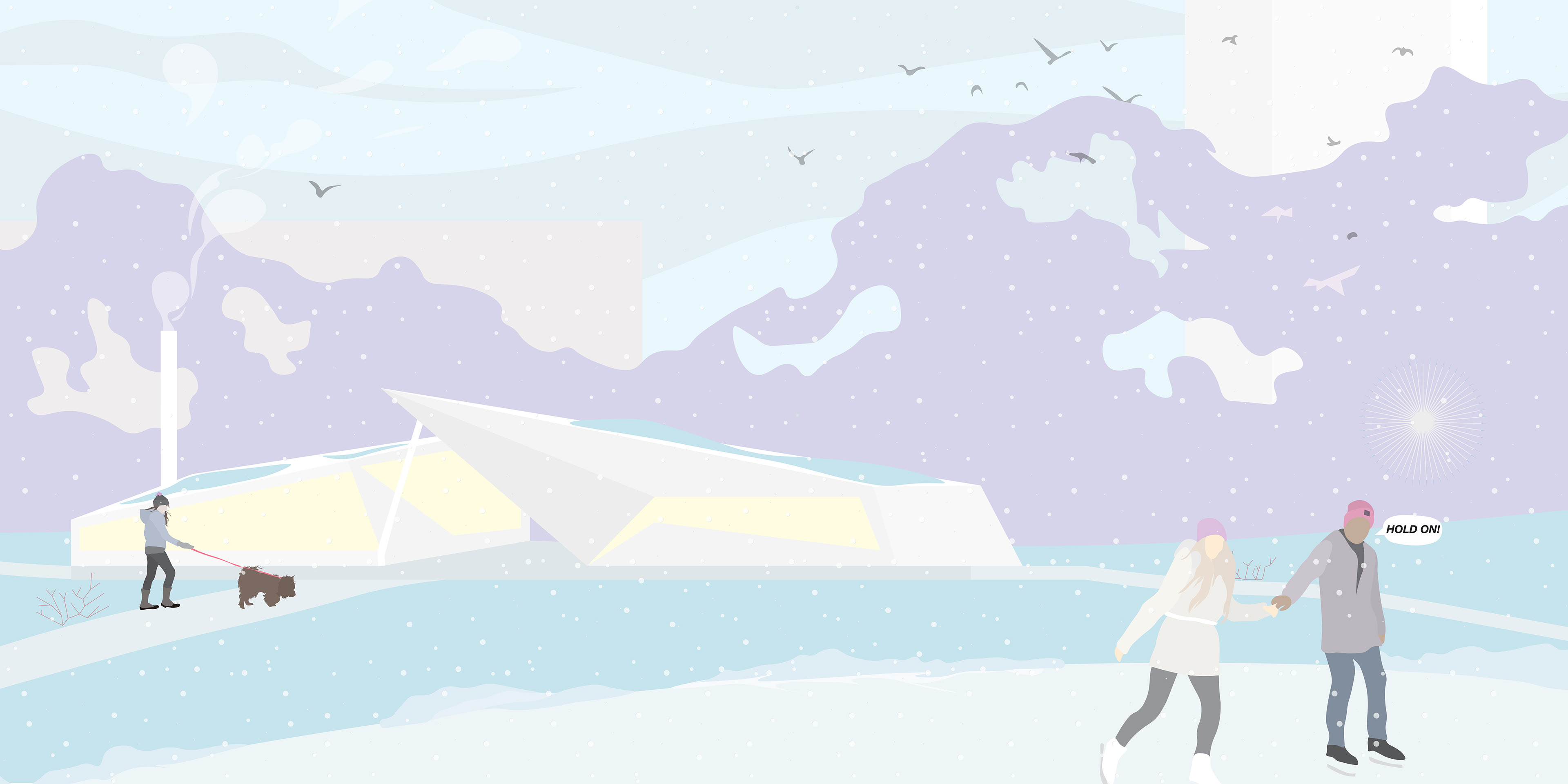 A newly designed warming house for the community and beyond.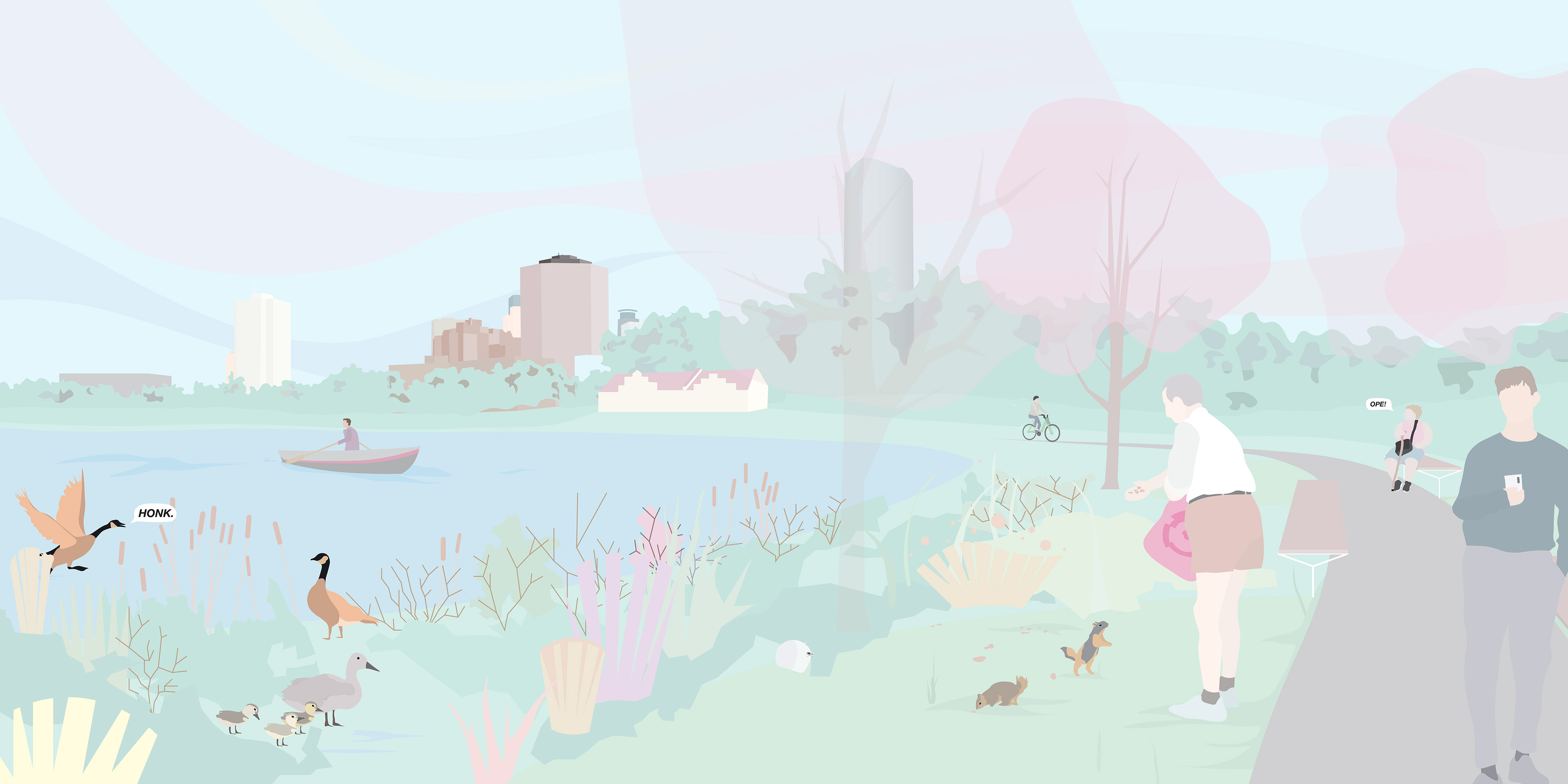 Co-mingling is a true test to urban quality and spacial importance.