In Progress Exploration of Public Space and Waterways
It is the essential Minneapolitan understanding that the surface of our lakes and streams are swaths of public space. If we retain this concept we can push for a more complete aggregation of spaces that allow for a higher density of use year round.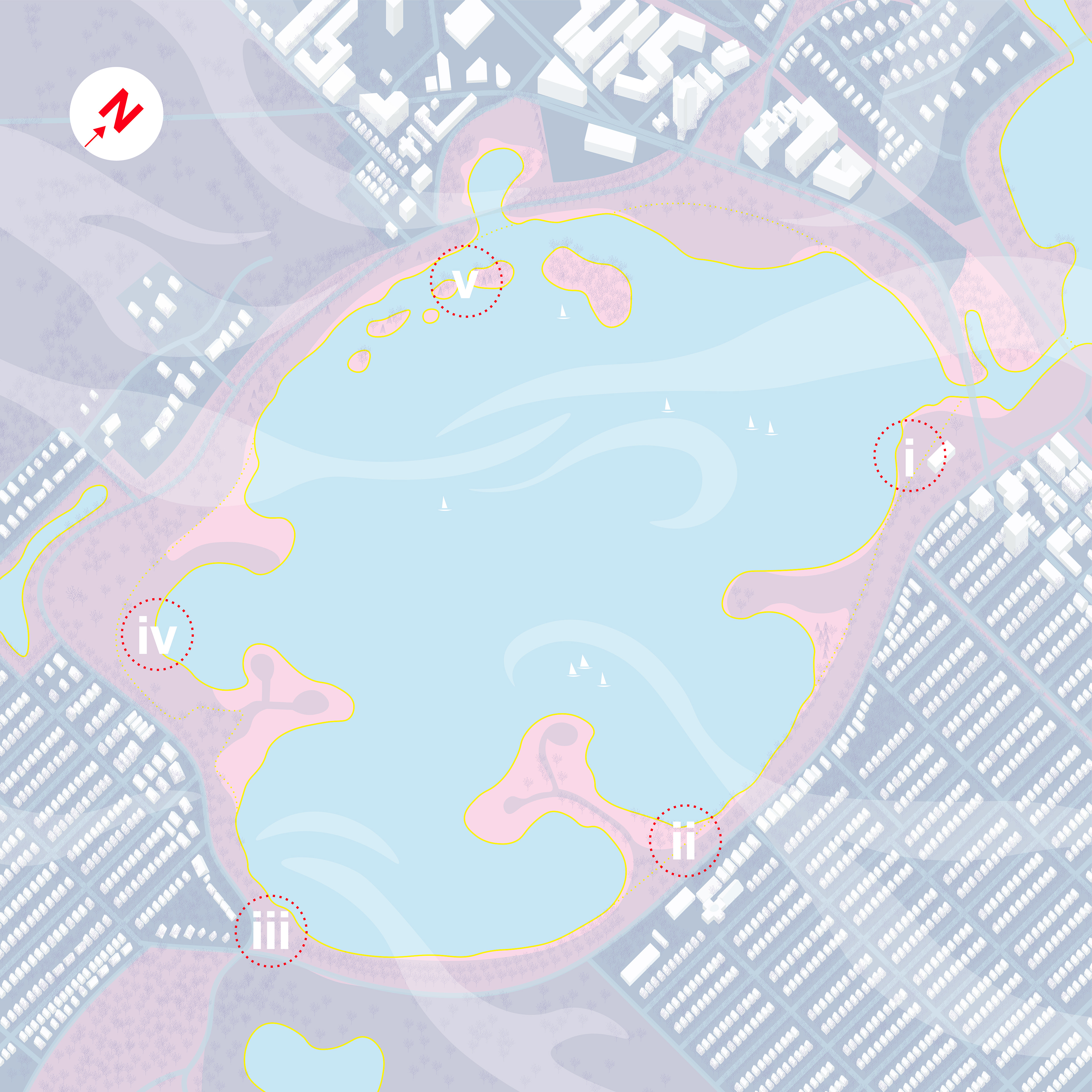 Contextualized histories of dredging and shifting our waterways are crucial to consider when seeking to identify how our public spaces act. If planners got their way long ago, Bde Maka Ska may not be oval, but mirror what we did to Lake of the Isles.