From east to west, our city is connected by a dedication to not just infrastructure, but beautiful and adaptive reuse. These seven iconic bridges show our values in time, and how we have moved throughout our region.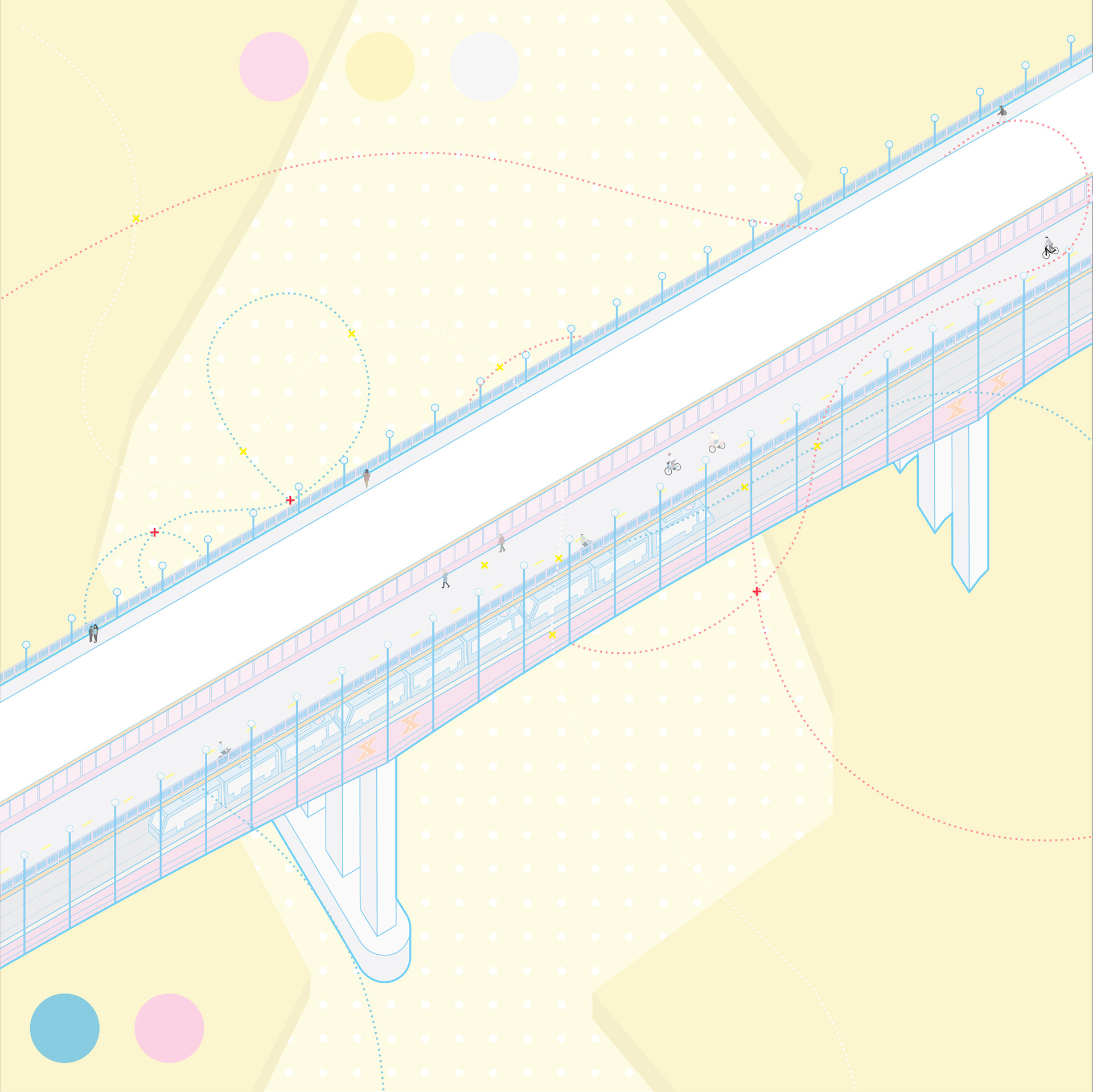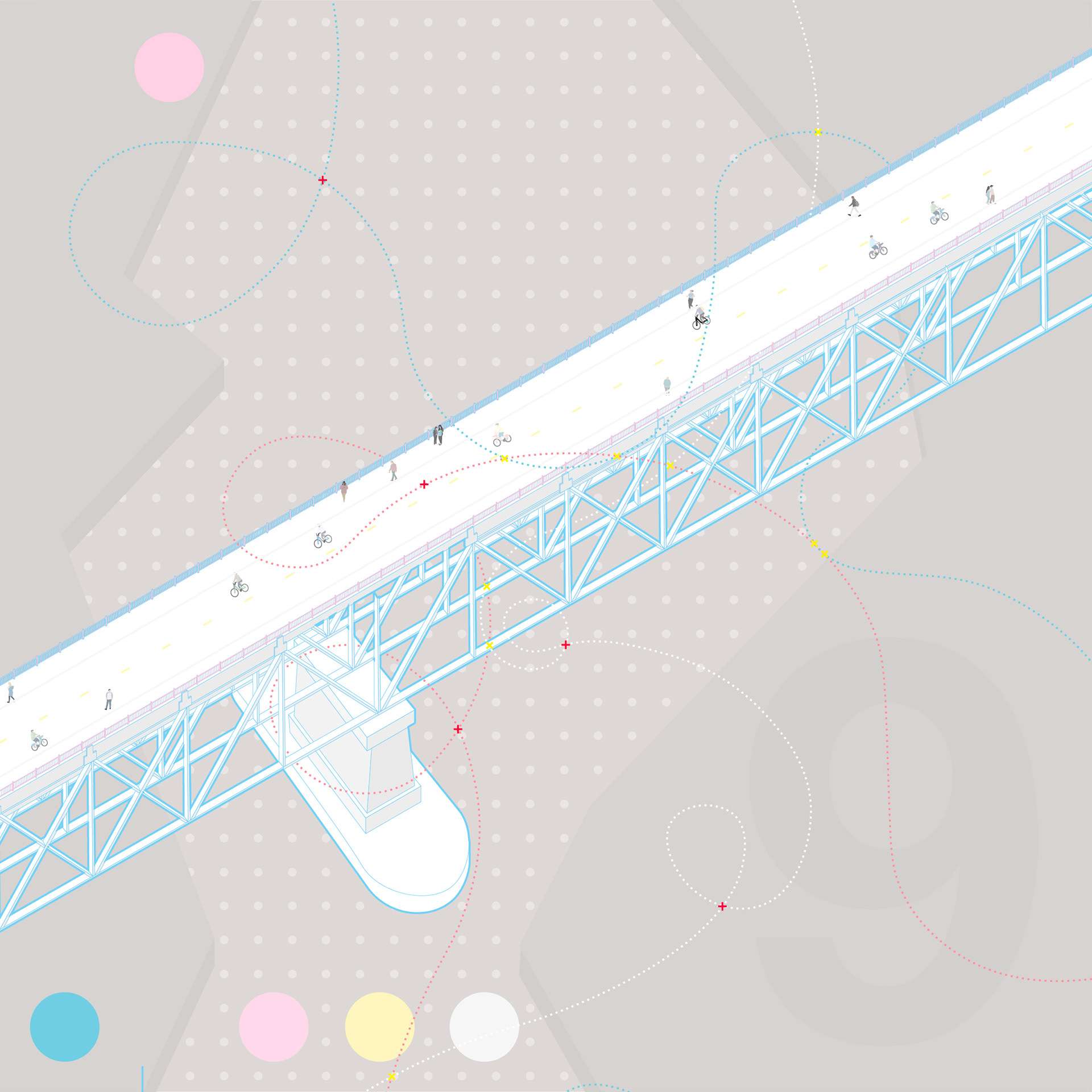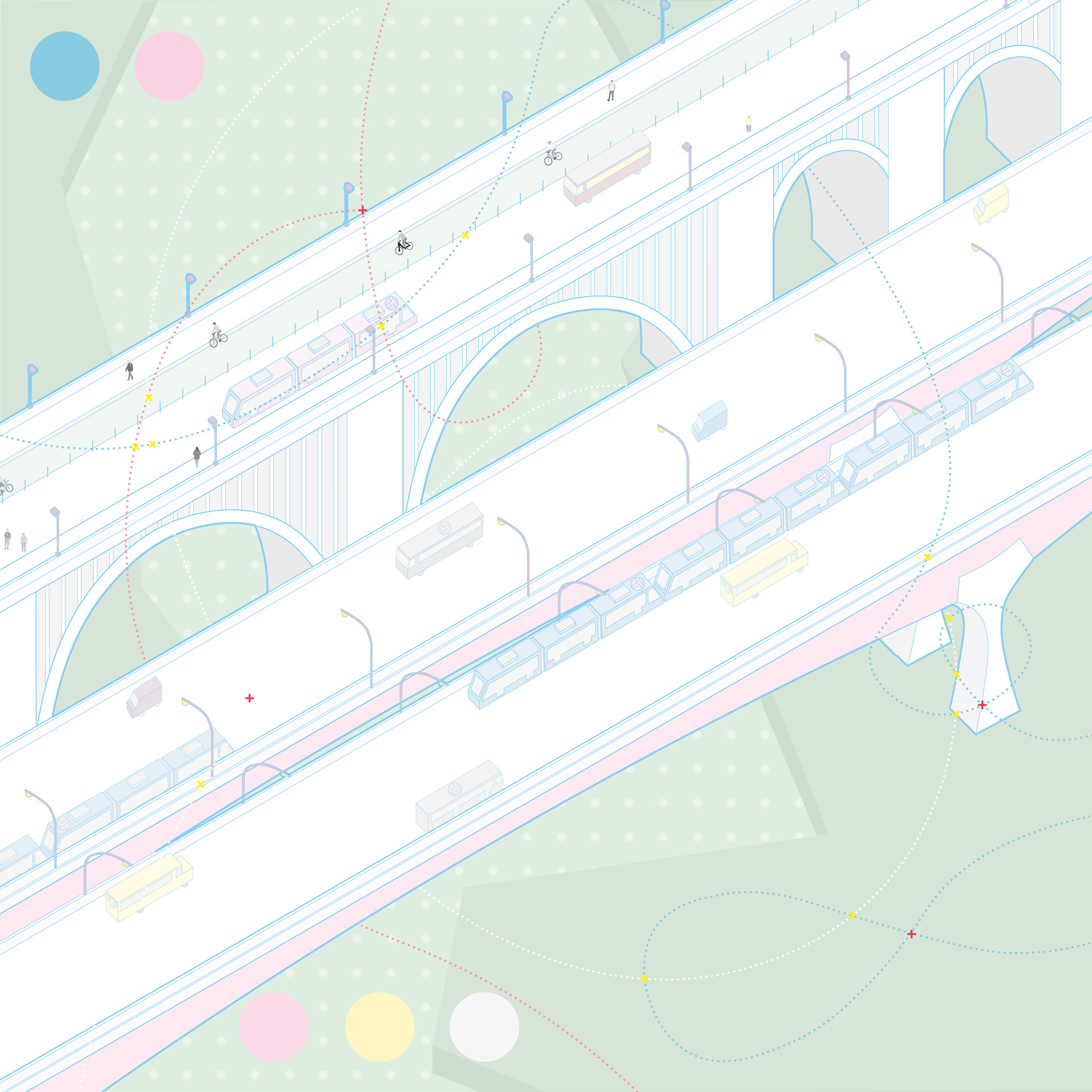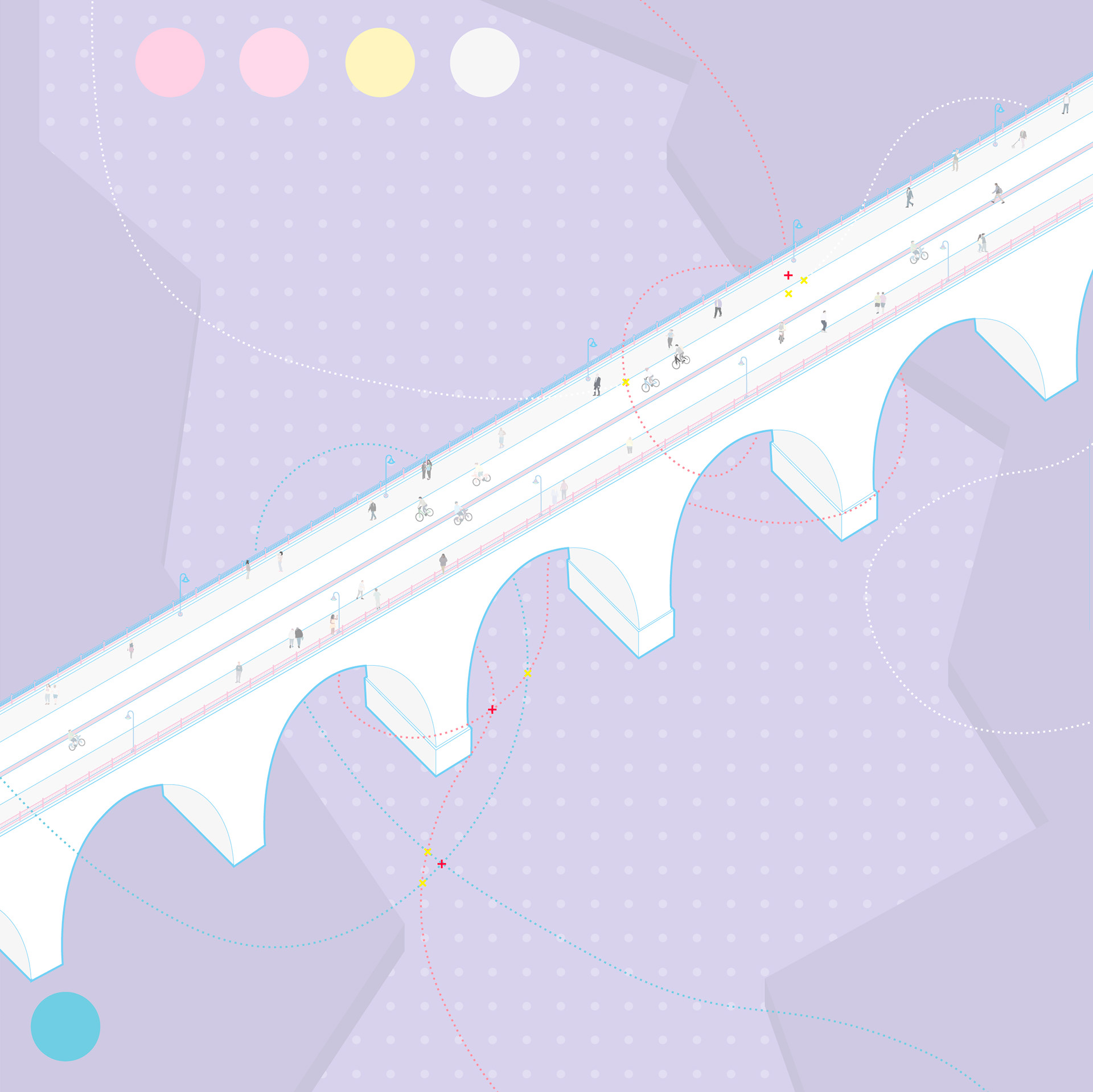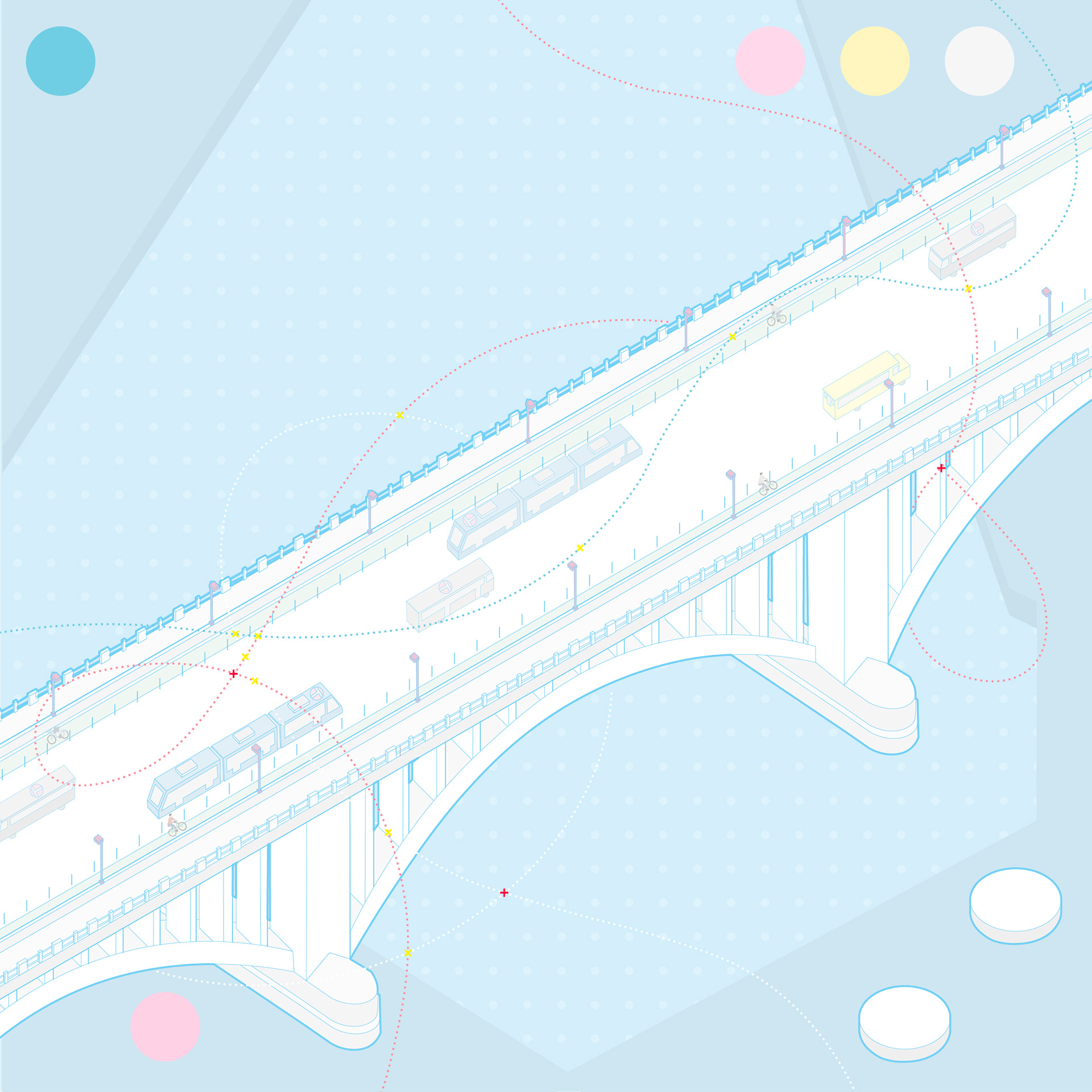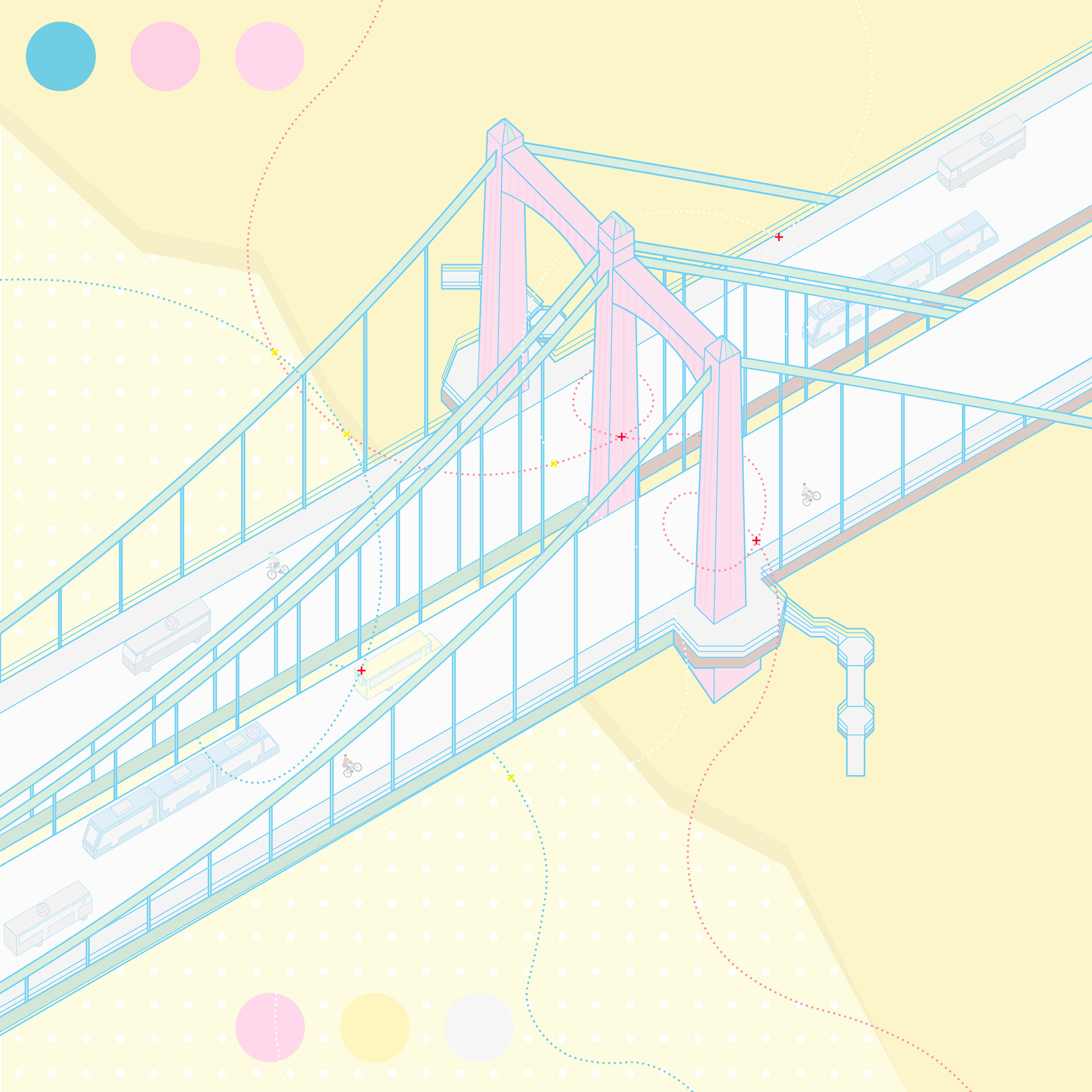 Architecture can bring us together, and show our values within the urban center.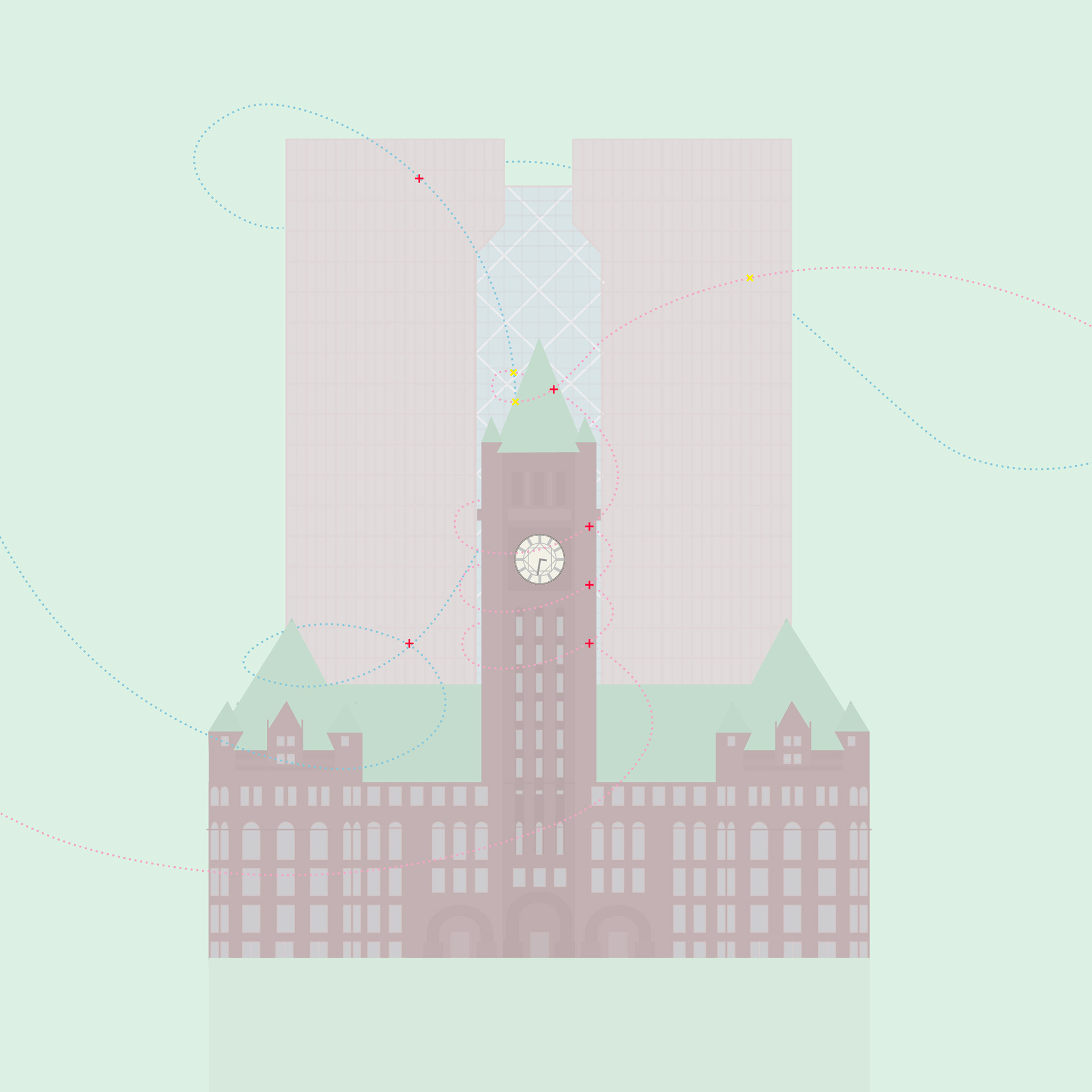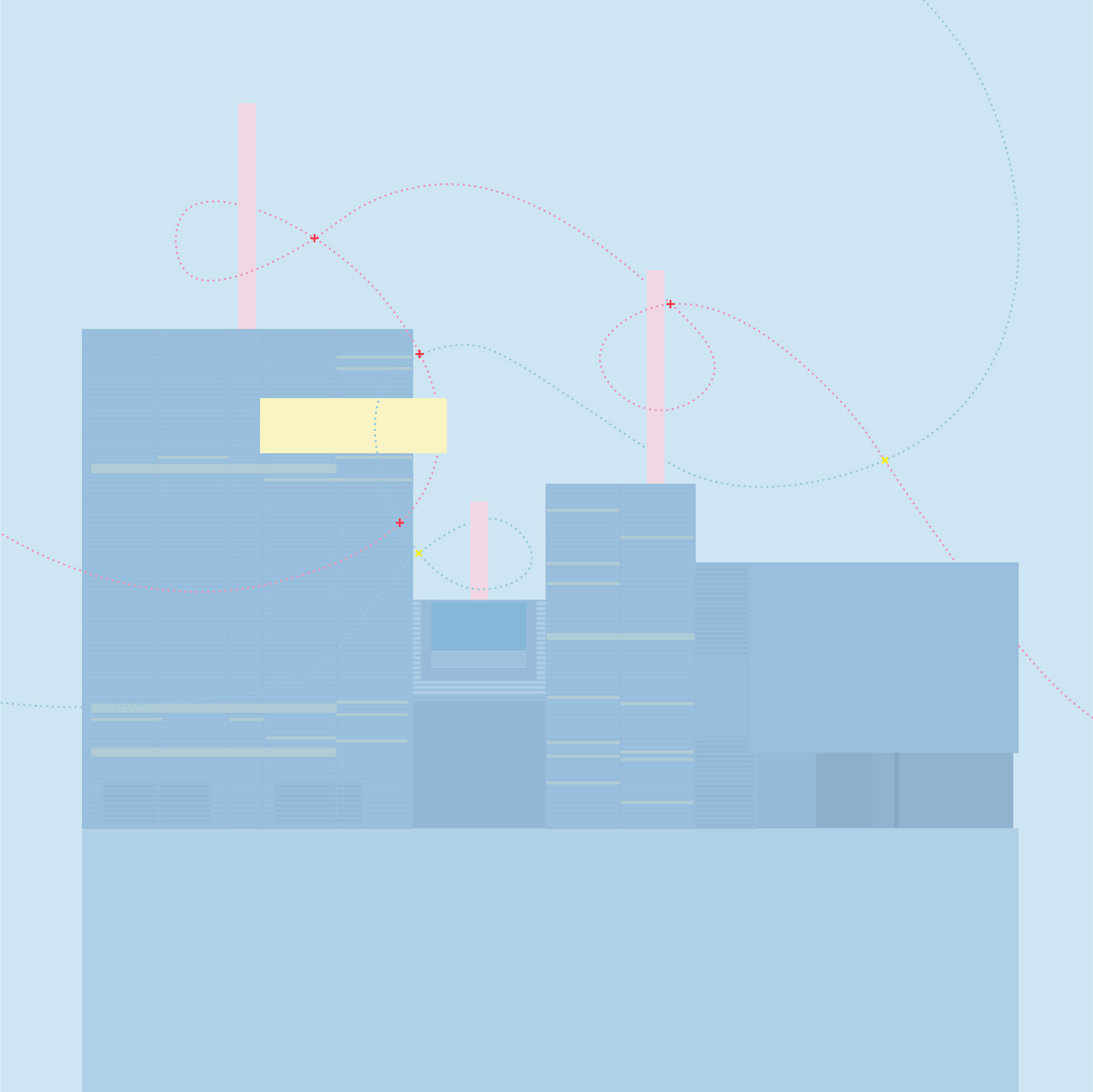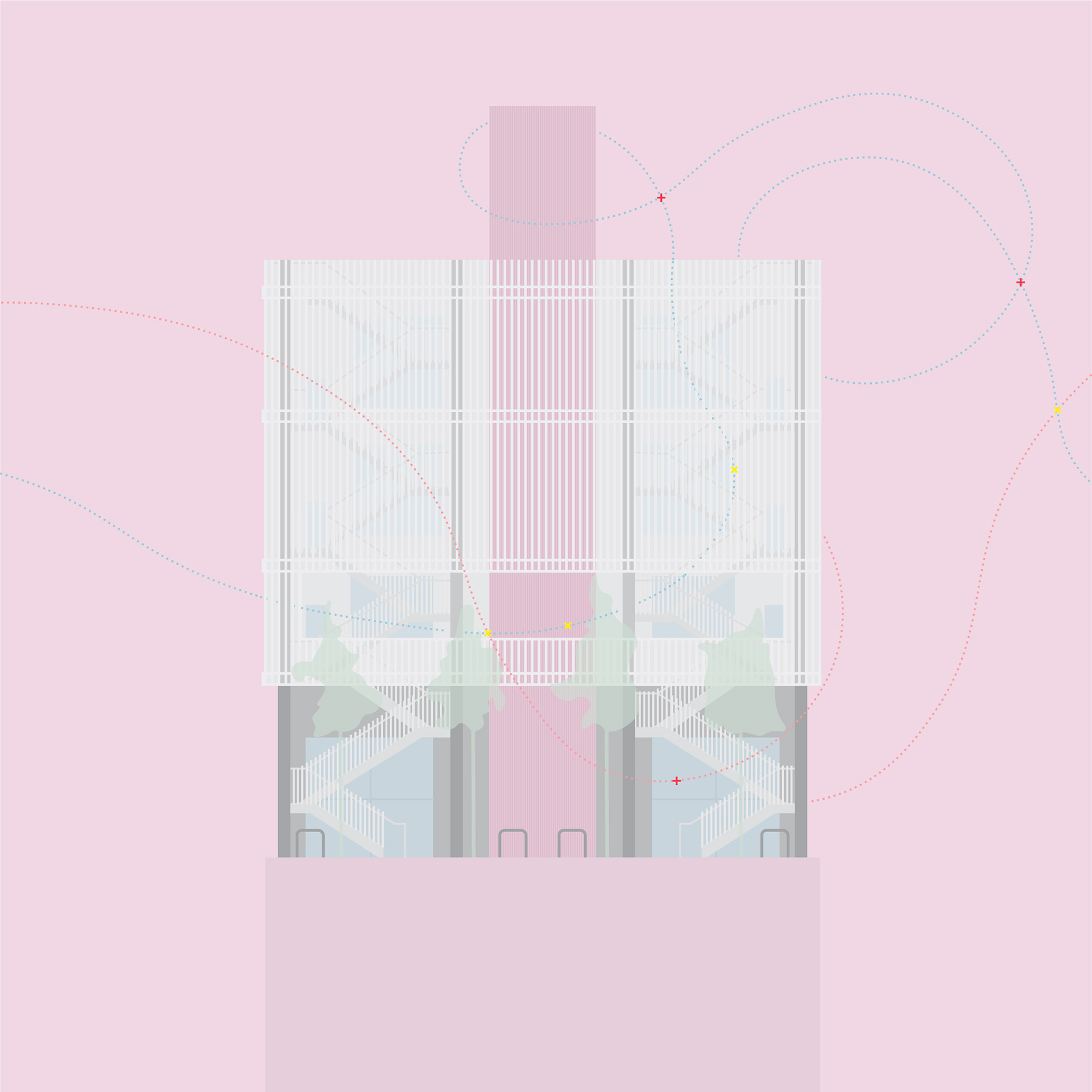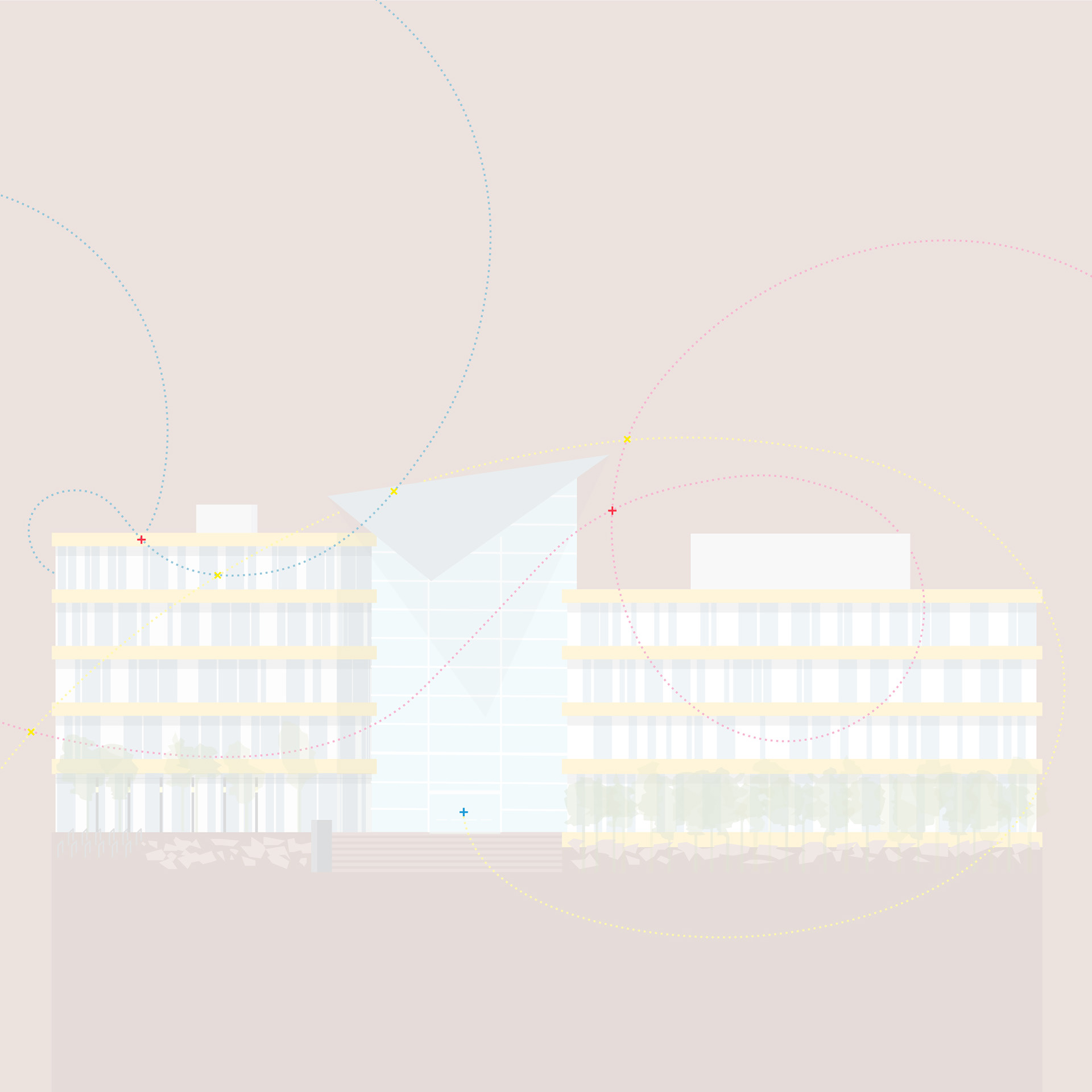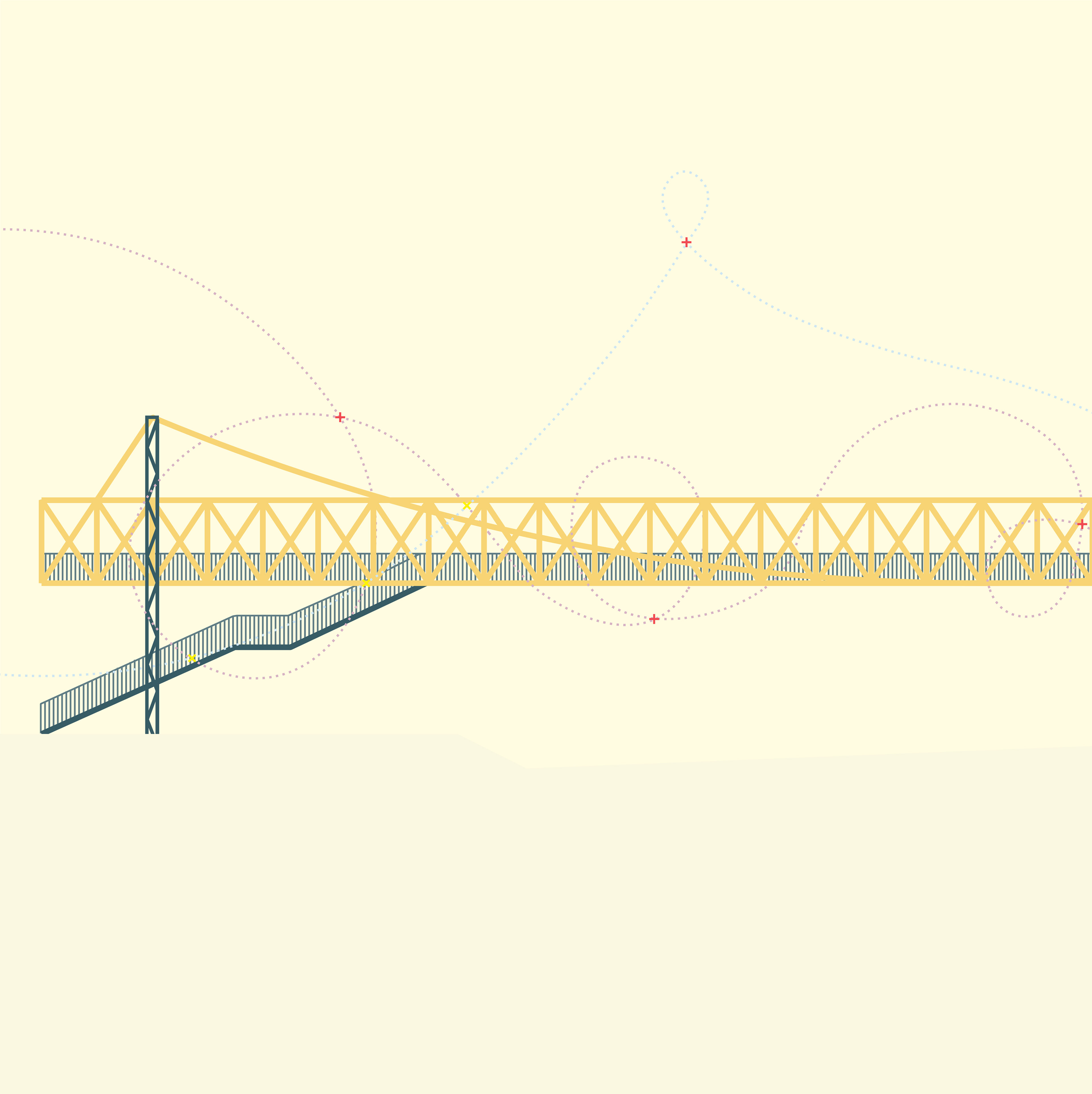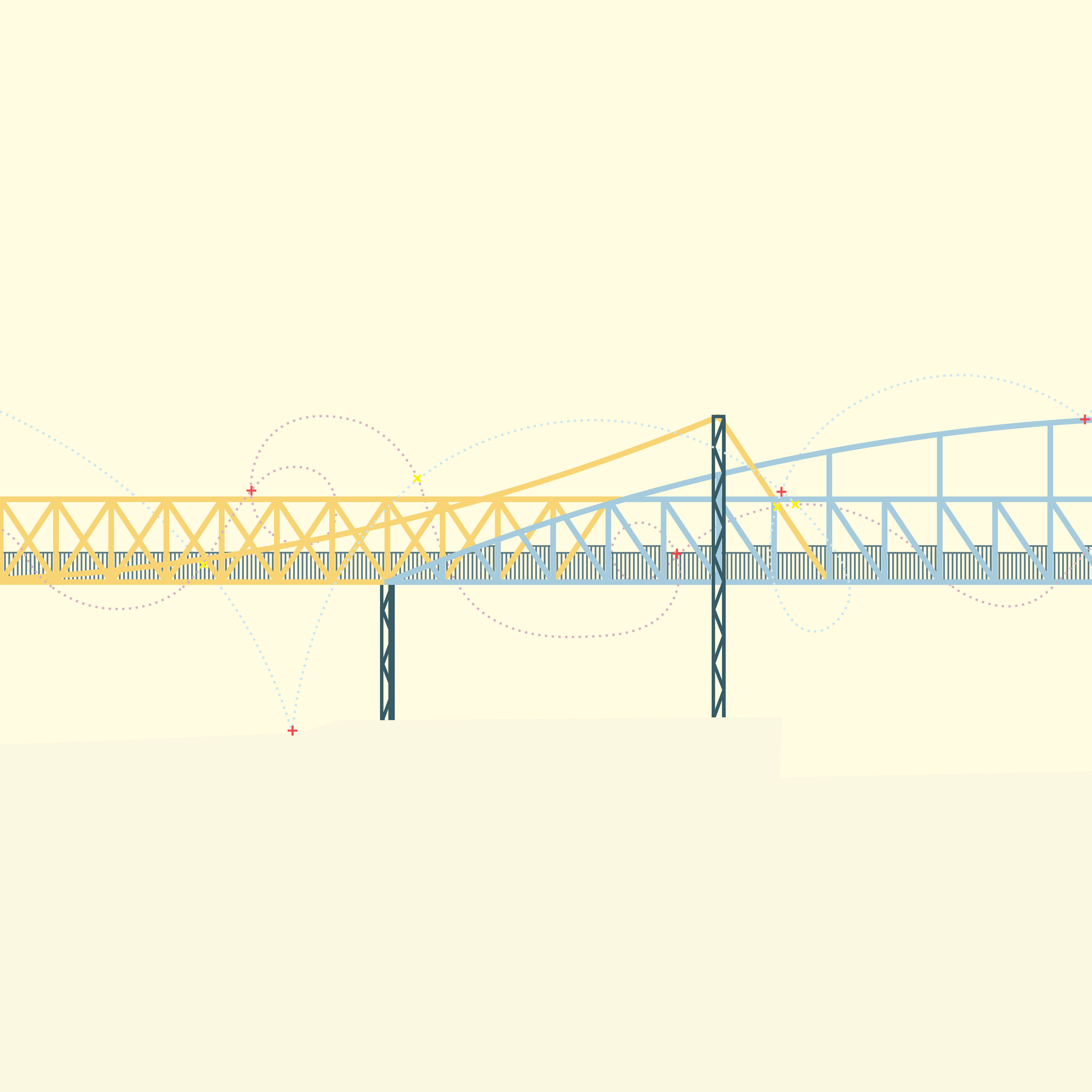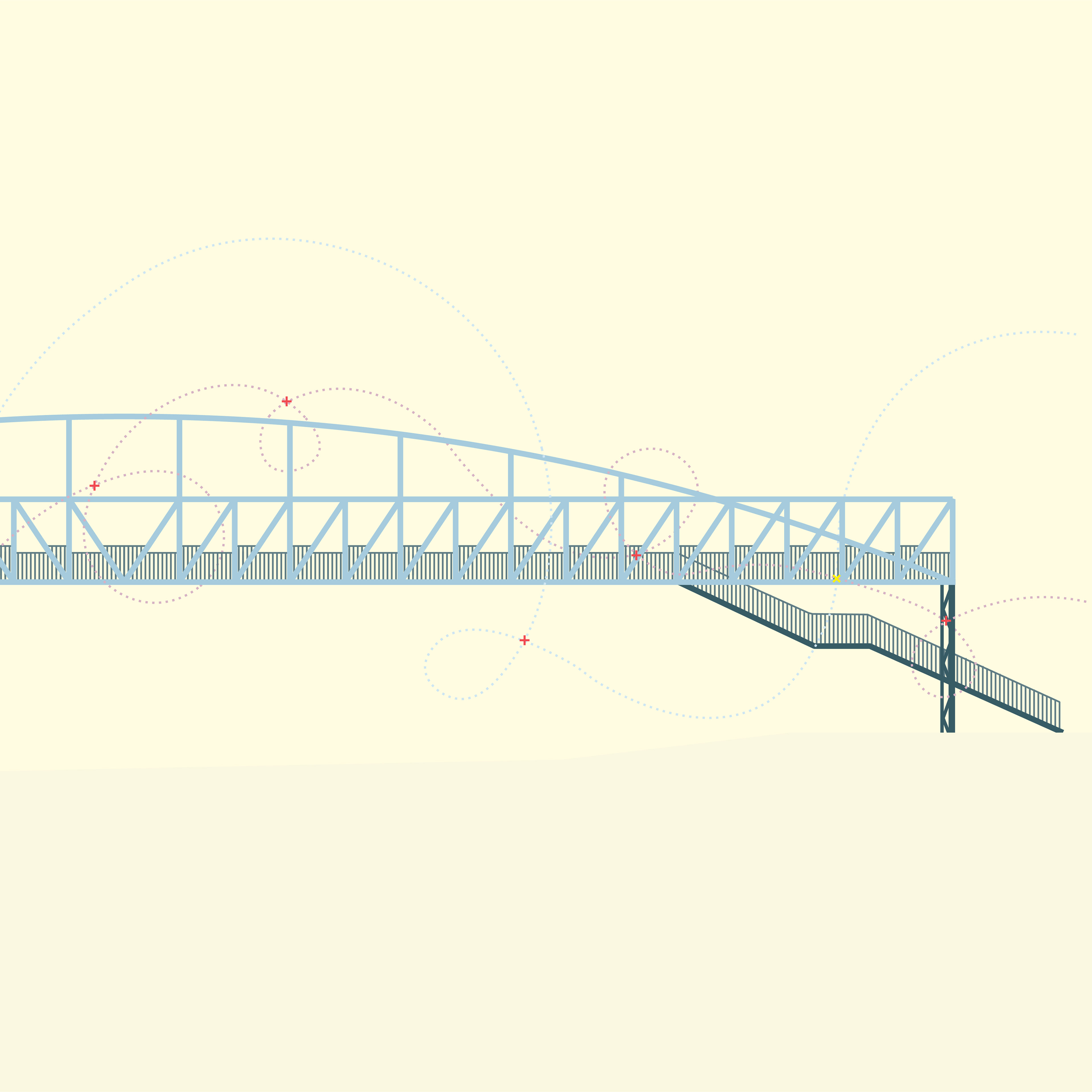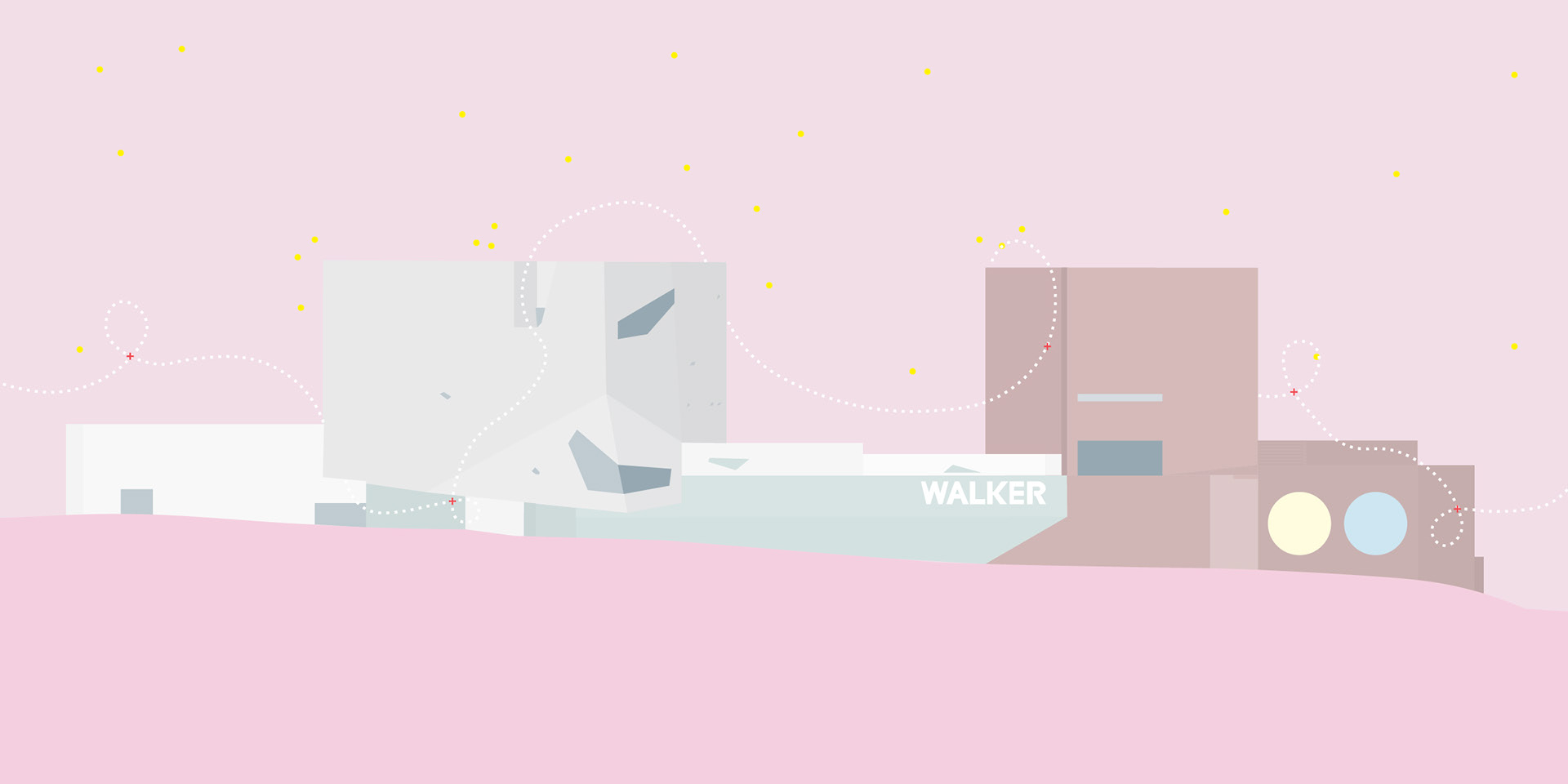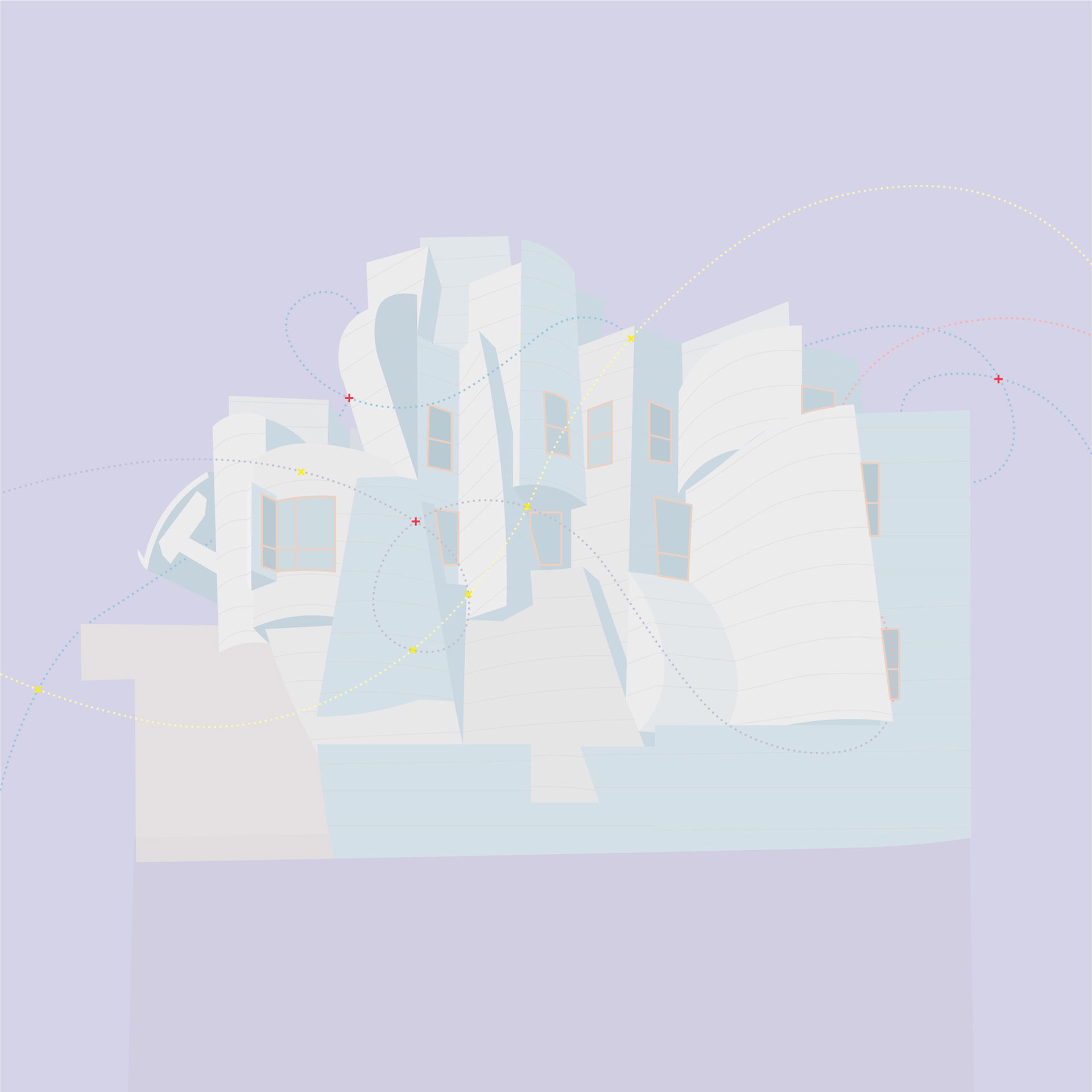 Gay bars strategically placed around our downtown has given a safe space to a historically marginalized community. Although LGBT rights are expanding, they still remain an important place for the community and beyond.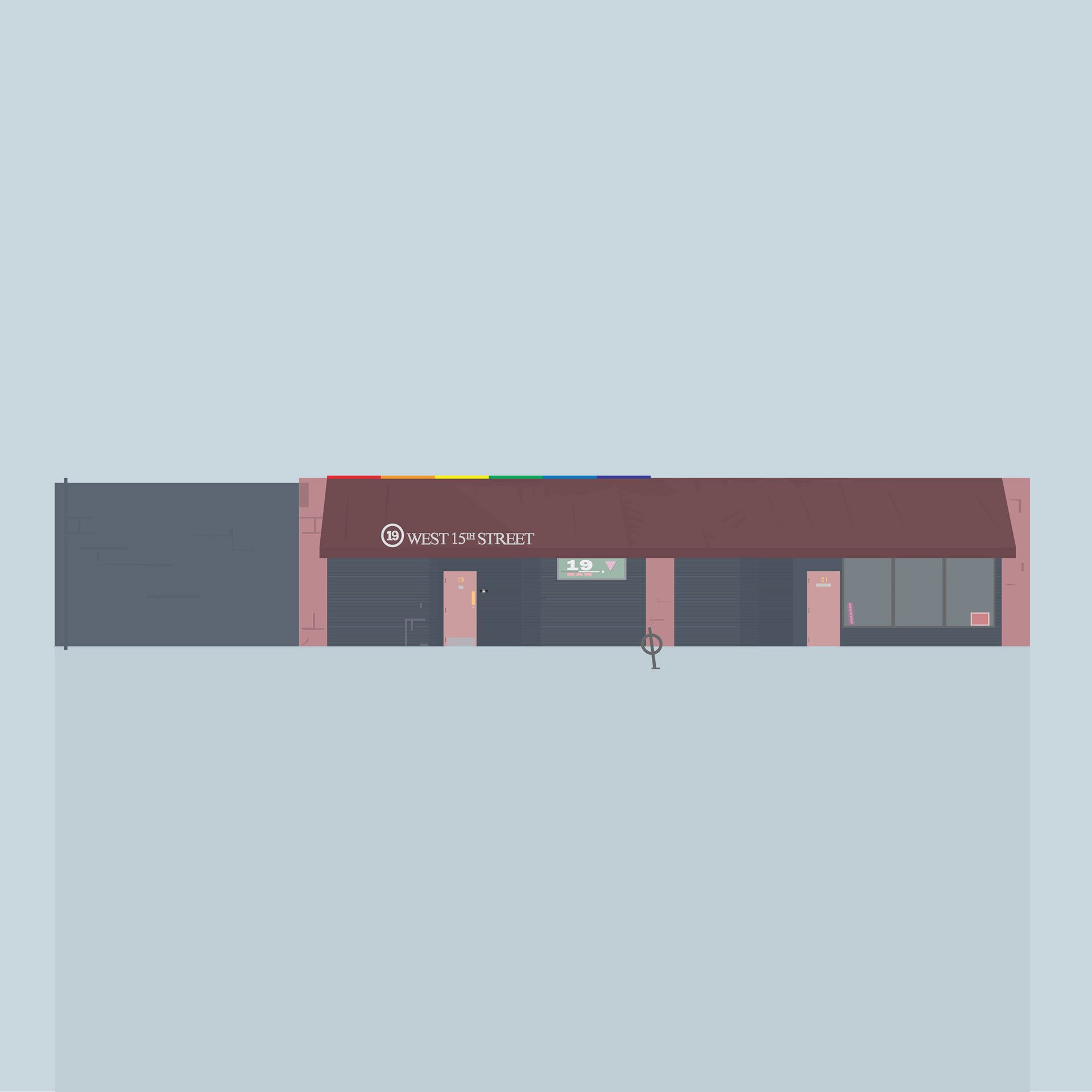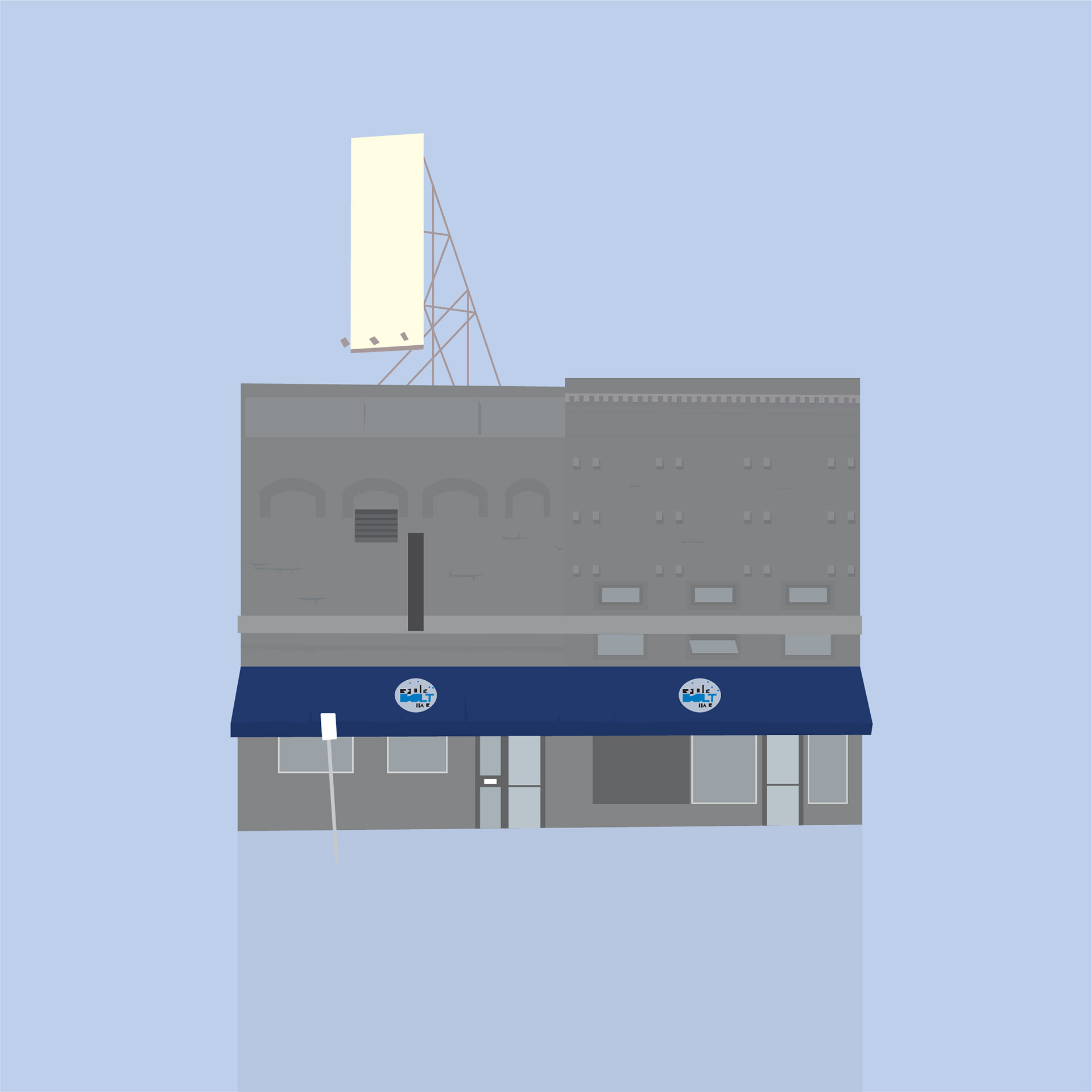 Water features bring people together to make a safer and more welcoming neighborhood. As our city re-densifies, our efforts in restoring and recommissioning them will be evermore important.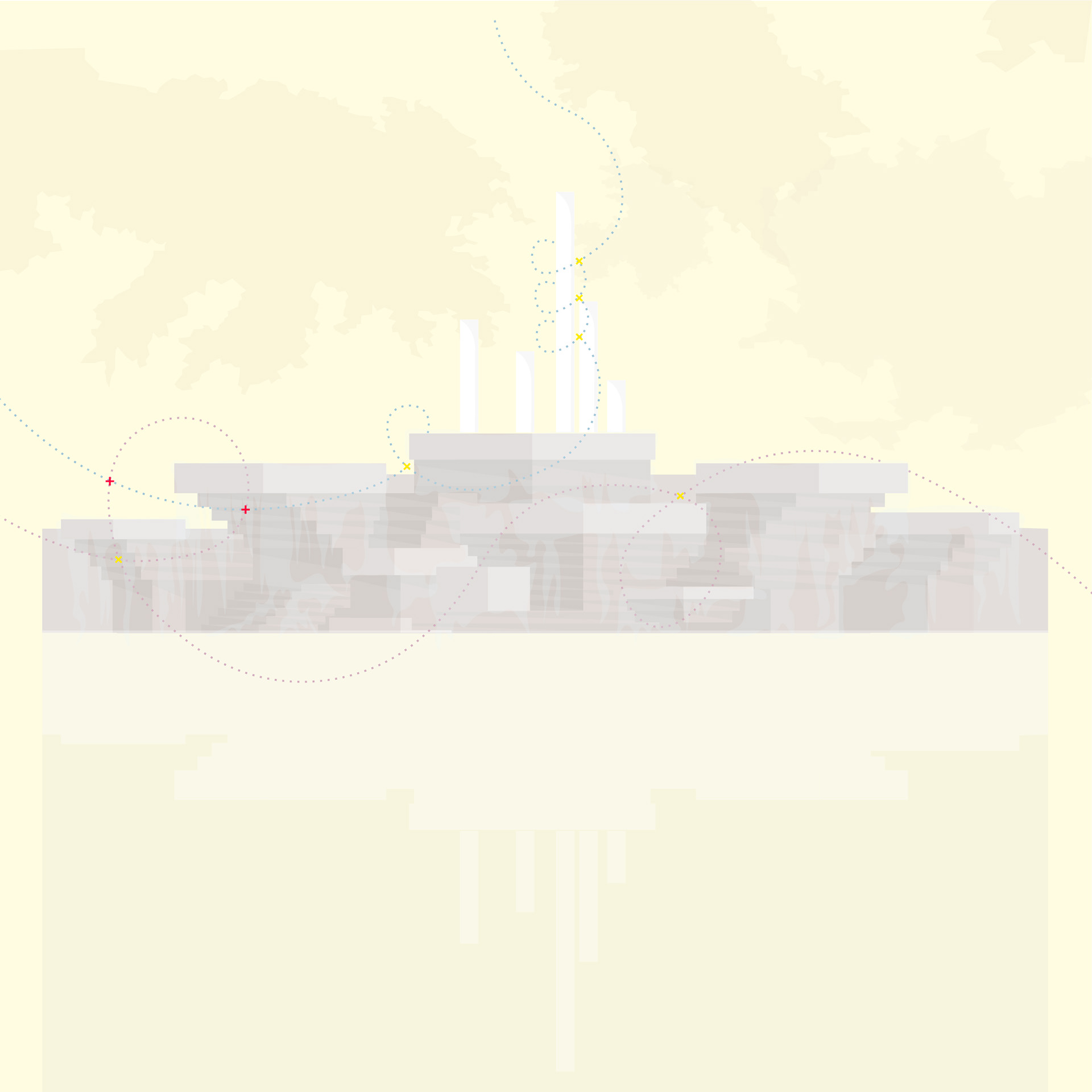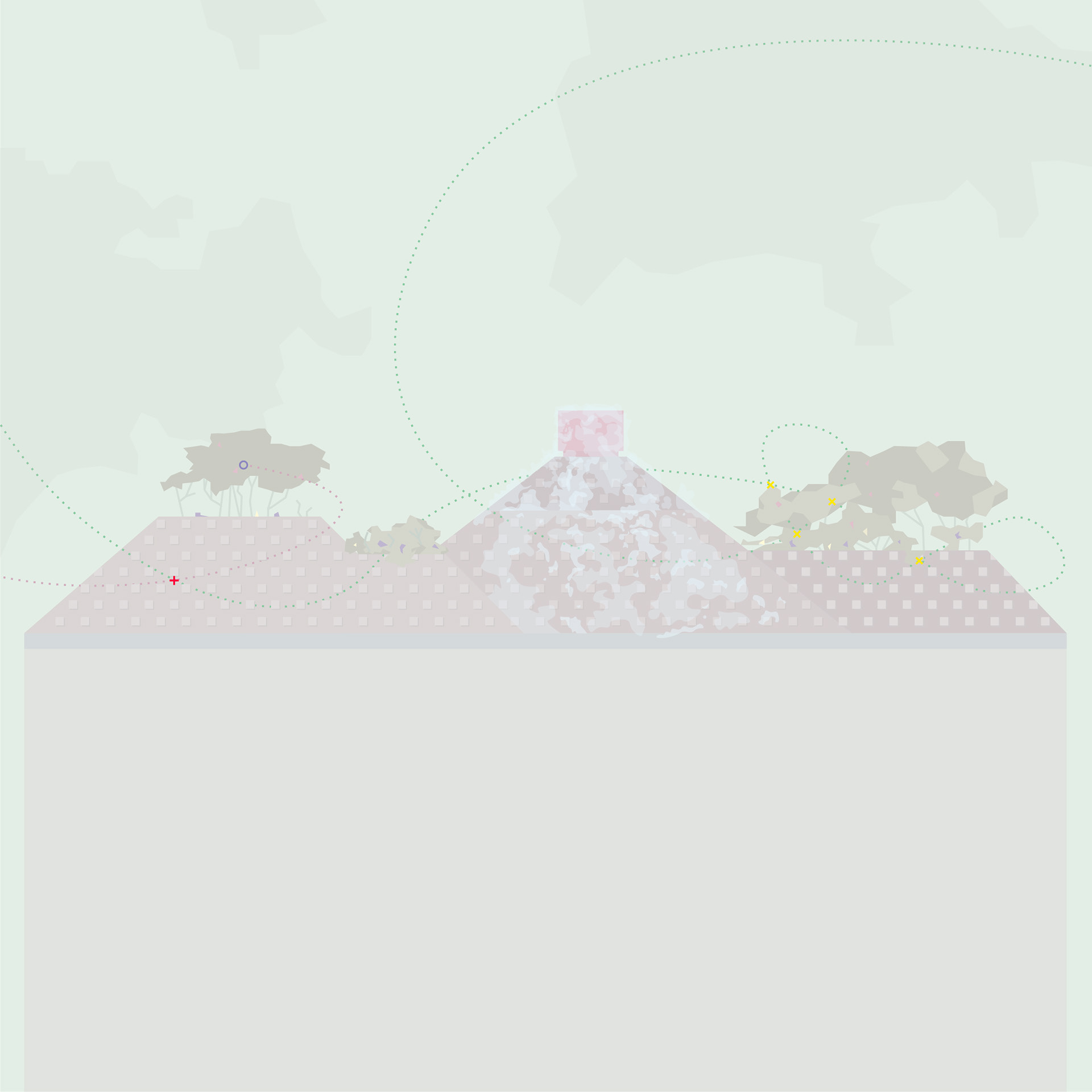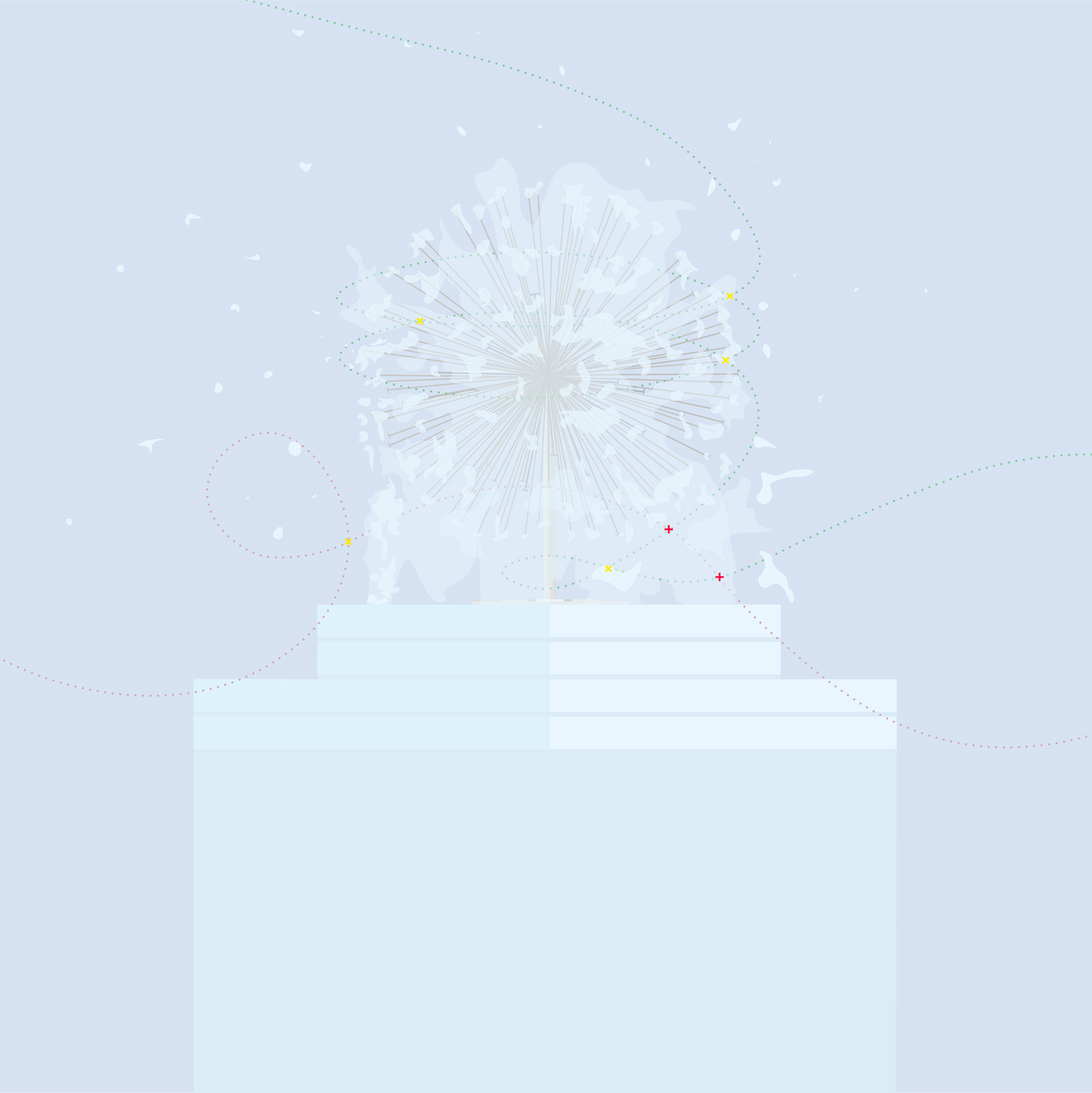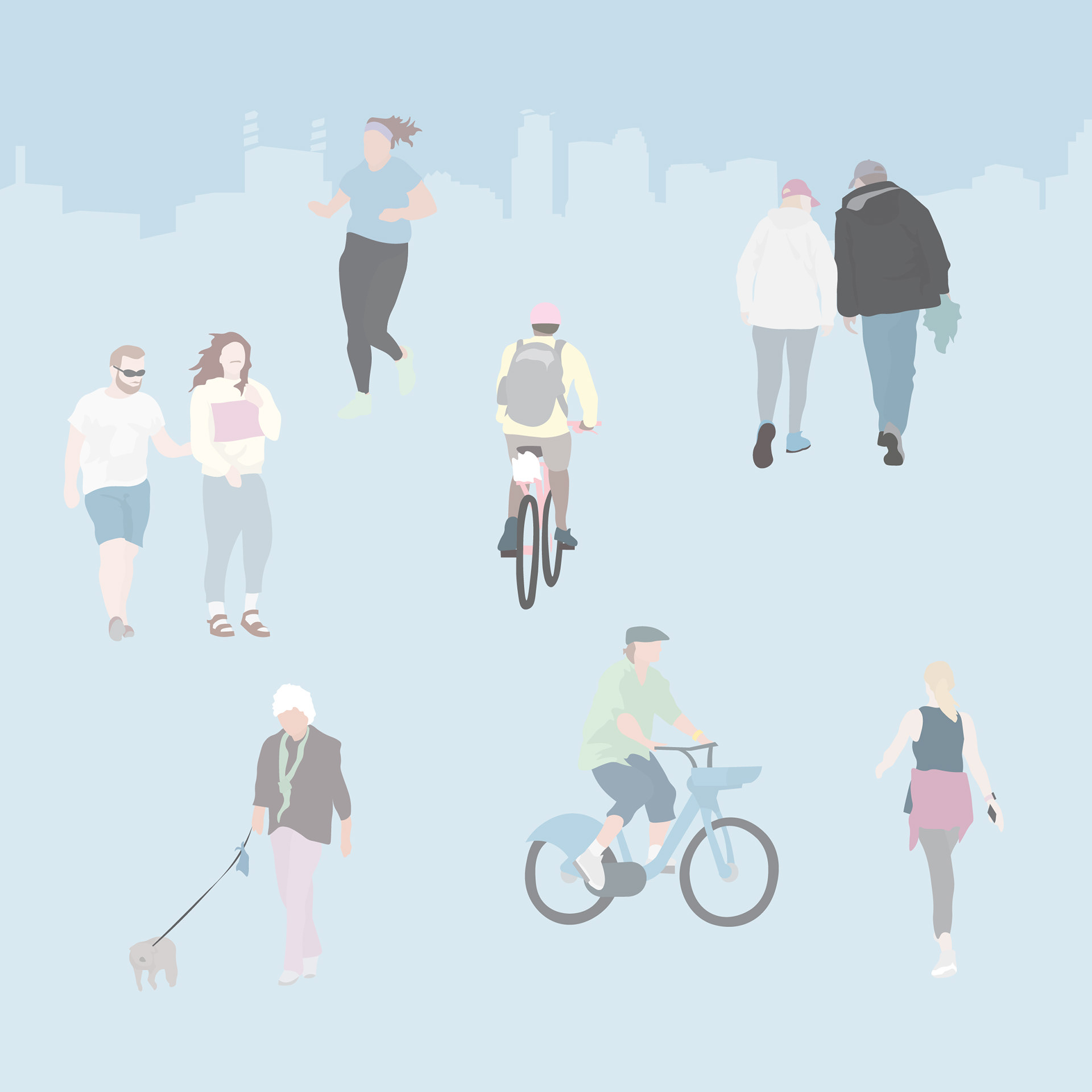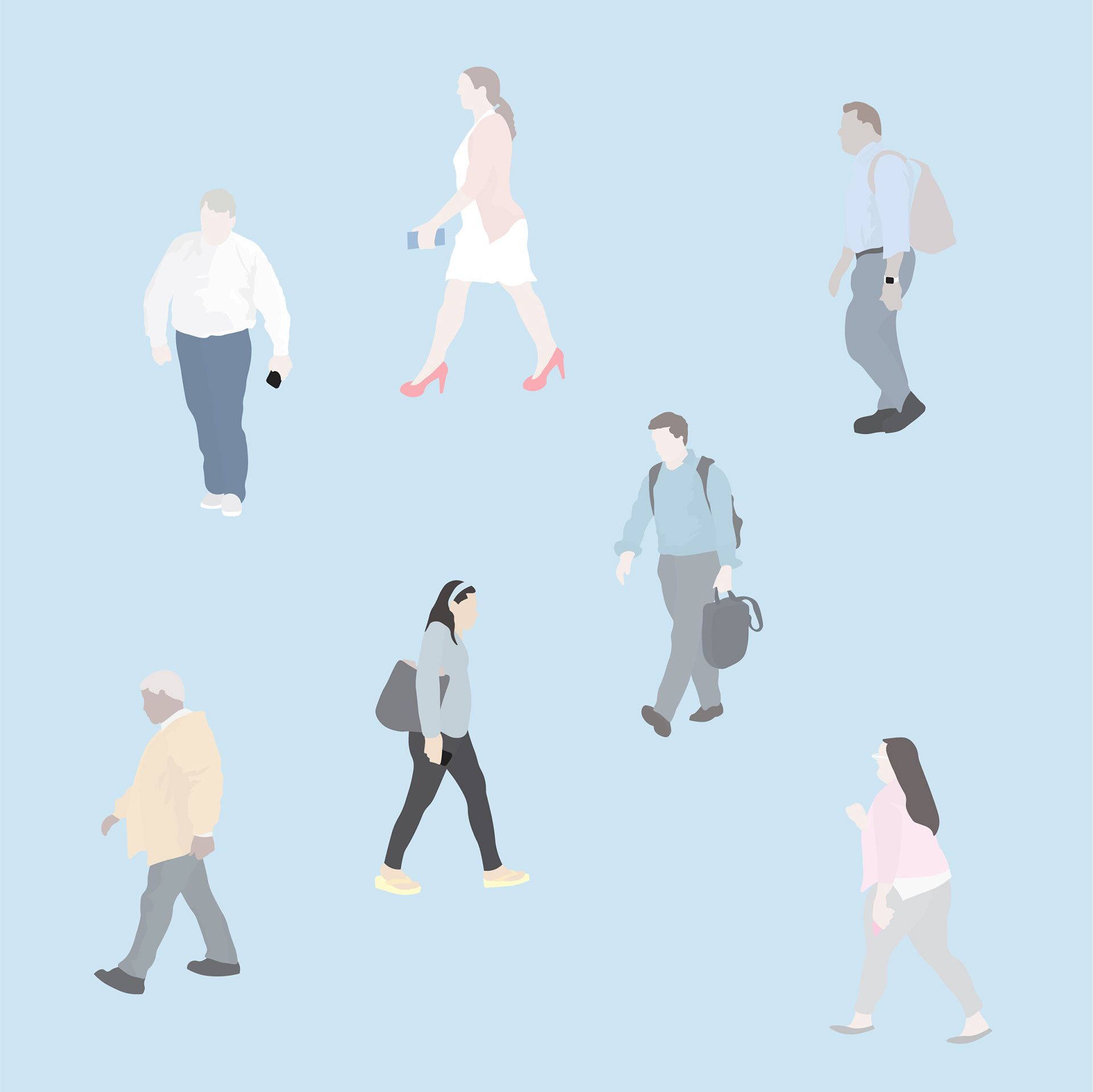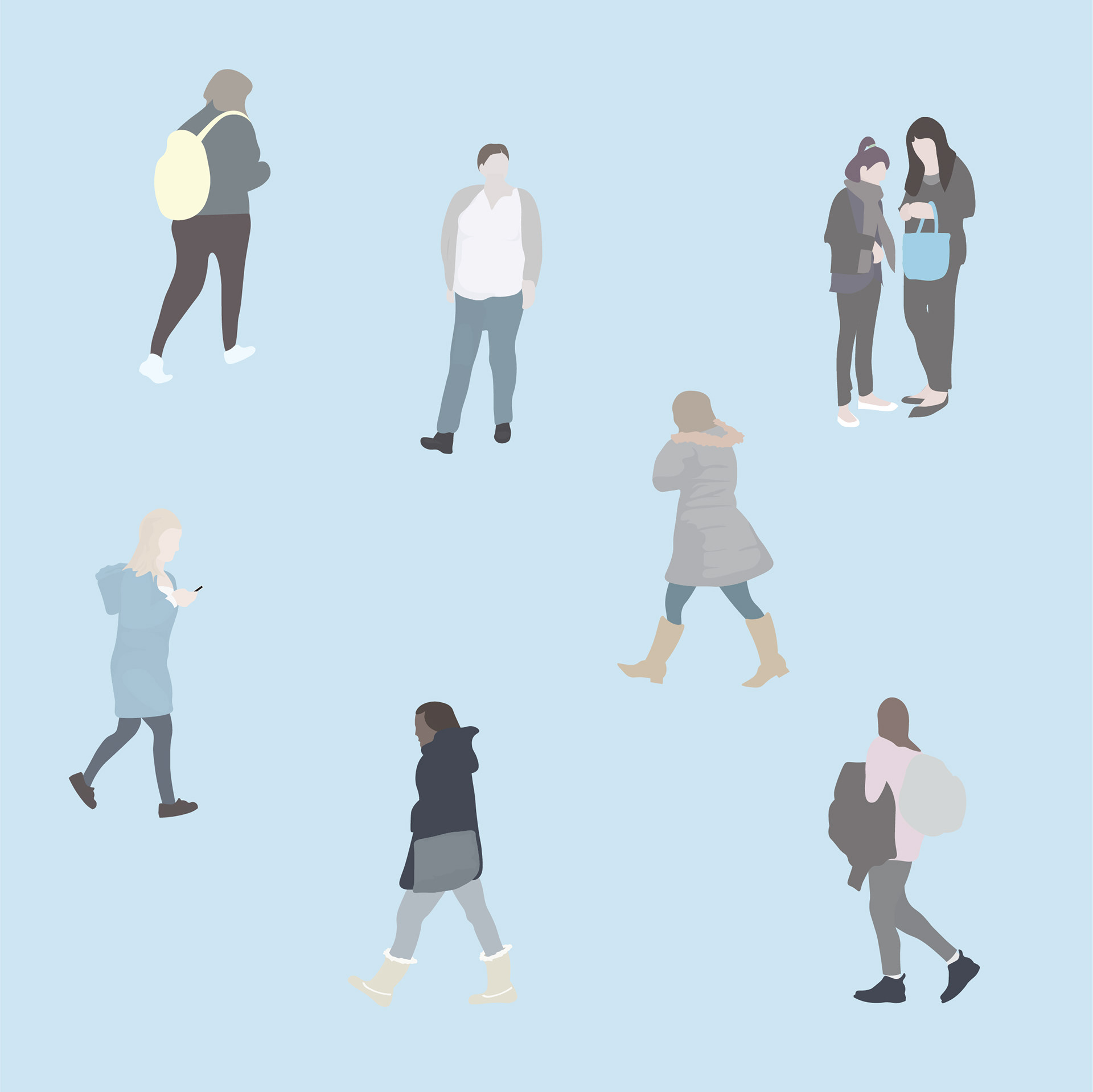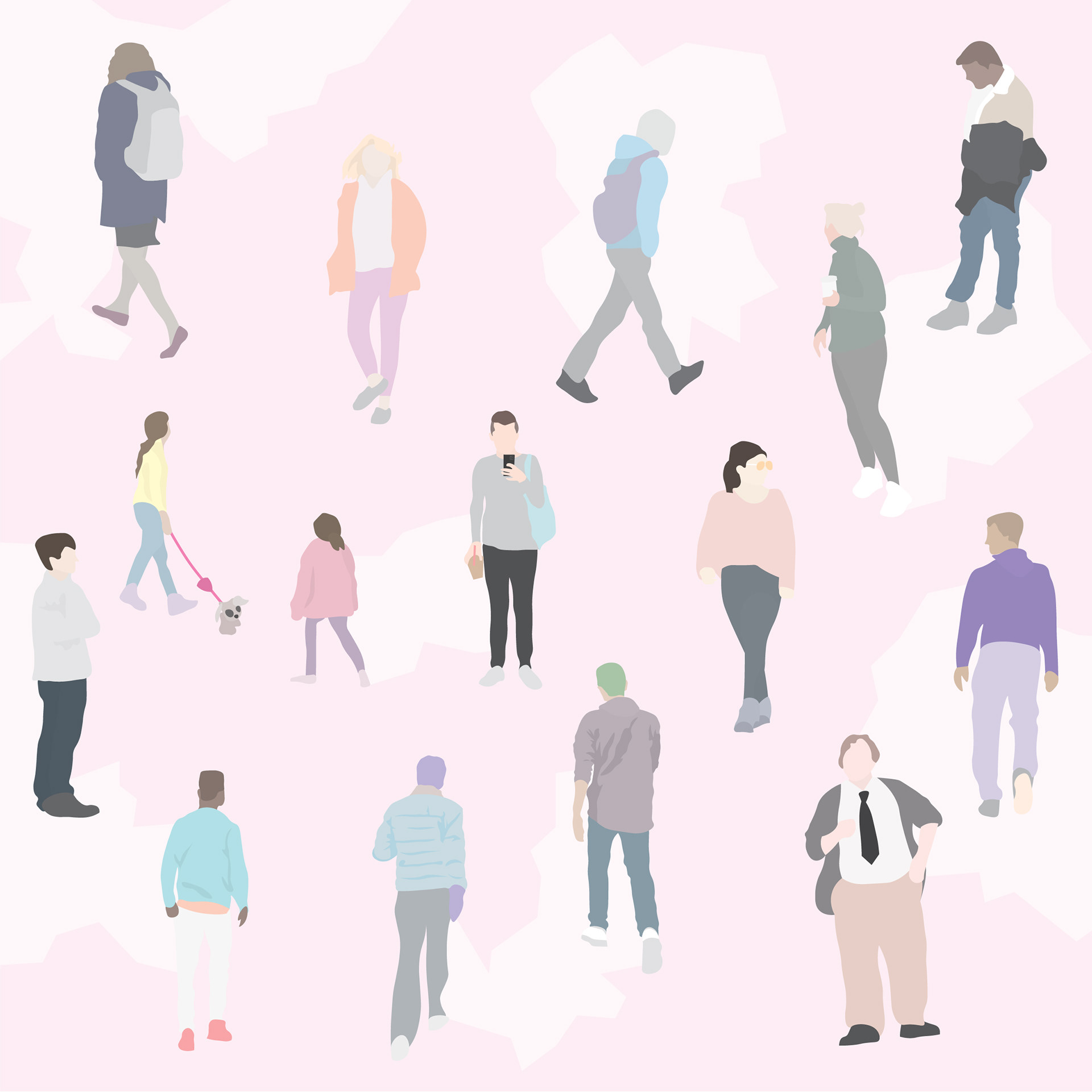 Washington Ave Bridge, Stone Arch Bridge, 3rd Ave Bridge, Hennepin Ave Bridge, Lowry Ave Bridge
City Hall/Hennepin County, Guthrie Theatre, Fast Horse
Irene Hixon Whitney Bridge
Walker Art Center
Weissman Art Museum
Humans of Minneapolis